Nina Dobrev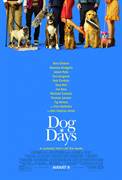 Dog Days (2018)
From acclaimed production company LD Entertainment (The Zookeeper's Wife, Jackie, and Megan Leavey) and Director Ken Marino comes Dog Days. Dog Days is a hilarious and heartfelt ensemble comedy that...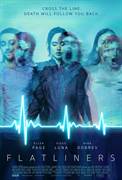 Flatliners (2017)
In Flatliners, five medical students, obsessed by the mystery of what lies beyond the confines of life, embark on a daring and dangerous experiment: by stopping their hearts for short periods of time,...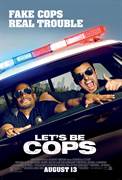 Let's Be Cops (2014)
It's the ultimate buddy cop movie except for one thing: they're not cops. When two struggling pals dress as police officers for a costume party, they become neighborhood sensations. But when these...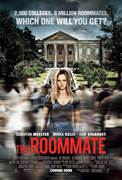 The Roommate (2011)
The story centers on Sara, a college student randomly assigned to a freshman dorm with a stranger named Rebecca. They start off as friends but things turn deadly as Rebecca begins to target people in Sara's...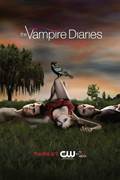 The Vampire Diaries (2009)
The Vampire Diaries is an American Supernatural-fantasy horror television series. It was originally filmed in Vancouver, but after filming the Season 1 Pilot episode, filming was relocated to Covington,...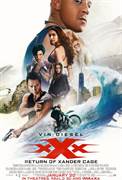 xXx: The Return of Xander Cage (2017)
The third explosive chapter of the blockbuster franchise that redefined the spy thriller finds extreme athlete turned government operative Xander Cage (Vin Diesel) coming out of self-imposed exile and...