Search Results For O'Shea Jackson Jr.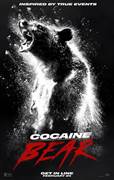 Cocaine Bear (2023)
Inspired by the 1985 true story of a drug runner's plane crash, missing cocaine, and the black bear that ate it, this wild dark comedy finds an oddball group of...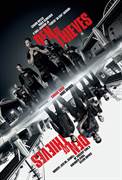 Den of Thieves (2018)
A Los Angeles crime saga in the vein of "Heat", Den Of Thieves follows the intersecting and often personally connected lives of an elite unit of the LA County Sheriff's Department and the state's most...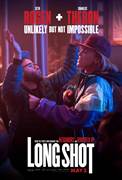 Long Shot (2019)
Fred Flarsky (Seth Rogen) is a gifted and free-spirited journalist with an affinity for trouble. Charlotte Field (Charlize Theron) is one of the most influential women in the world. Smart...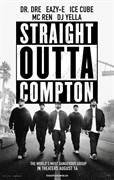 Straight Outta Compton (2015)
In 1987, five young men, using brutally honest rhymes and hardcore beats, put their frustration and anger about life in the most dangerous place in America into the most powerful weapon they had:...