Search Results For Oliver Stone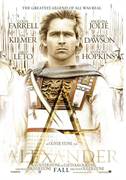 Alexander (2004)
From Academy Award-winning director Oliver Stone ("Any Given Sunday," "Platoon") comes this epic story of Alexander the Great, the King of Macedonia and one of the greatest...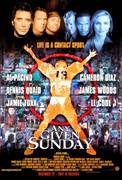 Any Given Sunday (1999)
Life is a contact sport and football is life when three-time academy award-winning filmmaker Oliver Stone and a dynamic acting ensemble explore the fortunes of the Miami Sharks in Any Given Sunday. At...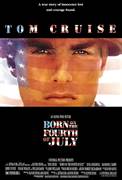 Born on The Fourth of July (1990)
Tom Cruise delivers a riveting and unforgettable portrayal of Vietnam veteran Ron Kovic in Oliver Stone's Academy Award®-winning masterpiece. Based on a true story, the acclaimed film follows the...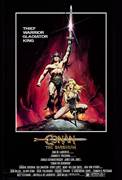 Conan The Barbarian (1982)
Conan was still a child when he saw his parents murdered and his village burned by a horde of savages, lead by the semi-god Thulsa Doom. They took him to the north, where he grew up working like an...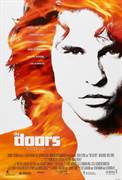 The Doors (1991)
Jim Morrison (Val Kilmer), one of the most sensual and exciting figures in the history of rock and roll, explodes on the screen in "The Doors", the electrifying movie about a time called the...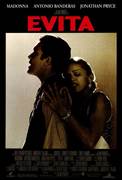 Evita (1996)
Few times in the history of Hollywood has a film been released with the scope and daring of Evita! Now, experience this landmark achievement as entertainment megastar Madonna -- in the role of a...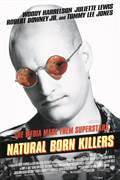 Natural Born Killers (1994)
An old script by (Graphic Screen Violence) Tarantino is resurrected by (Damn the Torpedoes) Stone and invested with its own unique subtle nuance and style. Controversial (natch, considering the...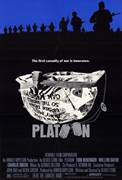 Platoon (1986)
Platoon tells the extraordinary journey of Private Chris Taylor (Sheen), a young, naive American who arrives in Vietnam and quickly discovers he must battle the Viet Cong alongside the gnawing fear...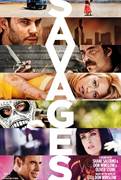 Savages (2012)
An adaptation of Don Winslow's novel. In the book, two friends from Laguna Beach share the same girlfriend and a thriving business growing and distributing the best-quality pot on the planet. When...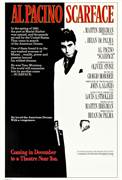 Scarface (1983)
In the spring of 1980, the port at Mariel Harbor was opened, and thousands set sail for the United States. They came in search of the American Dream. One of them found it on the sun-washed avenues of...