Search Results For Olivia Munn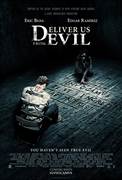 Deliver Us from Evil (2014)
New York police officer Ralph Sarchie (Eric Bana), struggling with his own personal issues, begins investigating a series of disturbing and inexplicable crimes. He joins forces with an unconventional...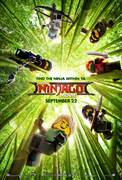 The Lego Ninjago Movie (2017)
n this big-screen NINJAGO adventure, the battle for NINJAGO City calls to action young Master Builder Lloyd, aka the Green Ninja, along with his friends, who are all secret ninja warriors. Led by...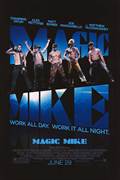 Magic Mike (2012)
An entrepreneur with many talents and loads of charm. Mike spends his days pursuing the American Dream, from roofing houses to designing furniture at his Tampa beach condo. But at night…he's just...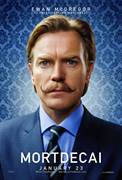 Mortdecai (2015)
Juggling some angry Russians, the British Mi5, his impossibly leggy wife and an international terrorist, debonair art dealer and part time rogue Charlie Mortdecai (Johnny Depp) must traverse the globe...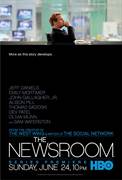 The Newsroom (2012)
From the mind of Aaron Sorkin, creator of The West Wing and screenwriter of The Social Network and Moneyball, comes The Newsroom, a behind-the-scenes look at the people who make a nightly cable-news...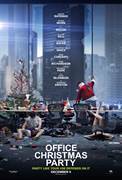 Office Christmas Party (2016)
In OFFICE CHRISTMAS PARTY, when the CEO (Jennifer Aniston) tries to close her hard-partying brother's branch, he (T.J. Miller) and his Chief Technical Officer (Jason Bateman) must rally their...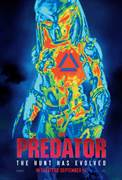 The Predator (2018)
From the outer reaches of space to the small-town streets of suburbia, the hunt comes home in Shane Black's explosive reinvention of the Predator series. Now, the universe's most lethal hunters are...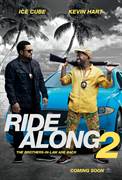 Ride Along 2 (2016)
Kevin Hart and Ice Cube lead the returning lineup of Ride Along 2, the sequel to the blockbuster action-comedy that gave us the year's most popular comedy duo. Joining Hart and Cube for the next...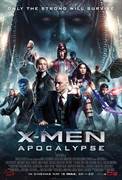 X-Men: Apocalypse (2016)
Since the dawn of civilization, he was worshipped as a god. Apocalypse, the first and most powerful mutant from Marvel's X-Men universe, amassed the powers of many other mutants, becoming...