Oscar Isaac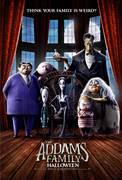 The Addams Family (2019)
Get ready to snap your fingers! The Addams Family is back on the big screen in the first animated comedy about the kookiest family on the block. Funny, outlandish, and completely iconic, the Addams Family...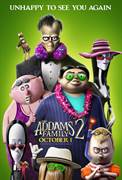 The Addams Family 2 (2021)
Everyone's favorite spooky family is back in the animated comedy sequel, The Addams Family 2. In this all-new movie, we find Morticia and Gomez distraught that their children are growing up, skipping...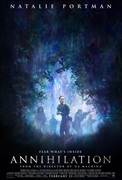 Annihilation (2018)
Based on Jeff VanderMeer's best-selling Southern Reach Trilogy, Annihilation stars Natalie Portman, Jennifer Jason Leigh, Gina Rodriguez, Tessa Thompson, Tuva Novotny and Oscar Isaac. It was written...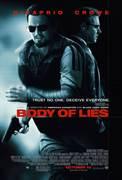 Body of Lies (2008)
The CIA's hunt is on for the mastermind of a wave of terrorist attacks. Roger Ferris is the agency's man on the ground, moving from place to place, scrambling to stay ahead of ever-shifting...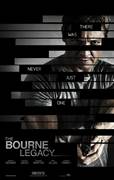 The Bourne Legacy (2012)
In The Bourne Legacy, writer/director Tony GIlroy expands the Bourne universe created by Robert Ludlum with an original story that introduces us to a new hero (Jeremy Renner) whose life-or-death stakes...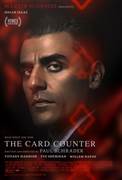 The Card Counter (2021)
Redemption is the long game in Paul Schrader's THE CARD COUNTER. Told with Schrader's trademark cinematic intensity, the revenge thriller tells the story of an ex-military interrogator turned gambler haunted...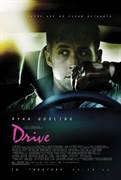 Drive (2011)
After a heist intended to pay off Standard's protection money spins unpredictably out of control, Driver finds himself driving defense for the girl he loves, tailgated by a syndicate of deadly serious...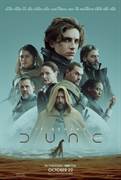 Dune: Part One (2021)
A mythic and emotionally charged hero's journey, "Dune" tells the story of Paul Atreides, a brilliant and gifted young man born into a great destiny beyond his understanding, who must travel to the most...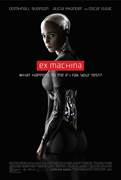 Ex Machina (2015)
Caleb Smith (Domhnall Gleeson), a programmer at an internet-search giant, wins a competition to spend a week at the private mountain estate of the company's brilliant and reclusive CEO, Nathan Bateman...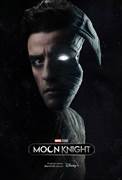 Moon Knight (2022)
Steven Grant is a mild-mannered gift-shop employee who becomes plagued with blackouts and memories of another life. Steven discovers he has dissociative identity disorder and shares a body with mercenary...