Search Results For Pablo Schreiber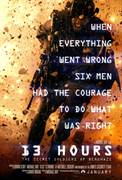 13 Hours: The Secret Soldiers of Benghazi (2016)
From director Michael Bay, "13 Hours: The Secret Soldiers of Benghazi" is the gripping true story of six elite ex-military operators assigned to protect the CIA who fought back against overwhelming...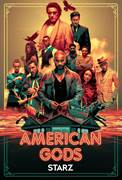 American Gods (2017)
"American Gods" posits a different kind of war brewing -- one between Old Gods and New. The traditional Old Gods, with mythological roots from around the world, fear irrelevance as their believers die...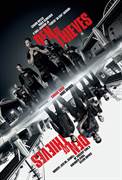 Den of Thieves (2018)
A Los Angeles crime saga in the vein of "Heat", Den Of Thieves follows the intersecting and often personally connected lives of an elite unit of the LA County Sheriff's Department and the state's most...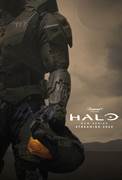 Halo (2022)
In its adaptation for Paramount+, HALO will take place in the universe that first came to be in 2001 with the launch of Xbox®'s first "Halo" game. Dramatizing an epic 26th-century conflict between...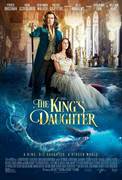 The King's Daughter (2022)
Known as The Sun King, Louis XIV (Pierce Brosnan) is the most powerful and influential monarch on the planet. Obsessed with his own mortality and the future of France, Louis turns to his spiritual...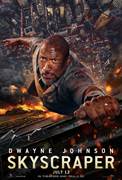 Skyscraper (2018)
Global icon Dwayne Johnson leads the cast of Legendary's Skyscraper as former FBI Hostage Rescue Team leader and U.S. war veteran Will Sawyer, who now assesses security for...