Pamela Reed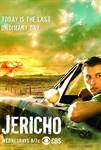 Jericho (2006)
The storyline centers on the residents of Jericho, a small, rural Kansas town, in the aftermath of nuclear attacks on 23 major cities in the contiguous United States. The series begins with a visible nuclear...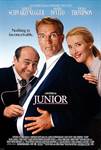 Junior (1994)
You'll never guess who's going to have a baby. Watch as the maternal tables are turned forever when, after taking an experimental drug, Arnold Schwarzenegger becomes pregnant! Director Ivan Reitman...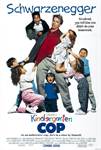 Kindergarten Cop (1990)
Arnold Schwarzenegger sheds his action image in Ivan Reitman's police comedy Kindergarten Cop, where he plays an undercover cop teaching a class of hyperactive six-year-olds. As the film begins, John...