Patton Oswalt

A Very Harold & Kumar Christmas (2011)

The Circle (2017)

108 Fans

Based on the international best-seller by Dave Eggers, The Circle is a thrilling modern morality tale starring Emma Watson, Tom Hanks, and John Boyega. As she rises through the ranks of the world's largest tech and social media company, The Cir...


Odd Thomas (2014)

66 Fans

Odd Thomas (Yelchin) tells the story of a short-order cook with clairvoyant abilities. Maybe he has a gift, maybe it's a curse, Odd has never been sure, but he tries to do his best by the silent souls who seek him out. Sometimes they want justice...


Ratatouille (2007)

3 Fans

After taking audiences on incredible journeys to the worlds of cars, superheroes, fish and toys, only the amazing storytellers at Pixar Animation Studios ("Cars," "Finding Nemo," "The Incredibles") could create an...


Sorry to Bother You (2018)

Young Adult (2011)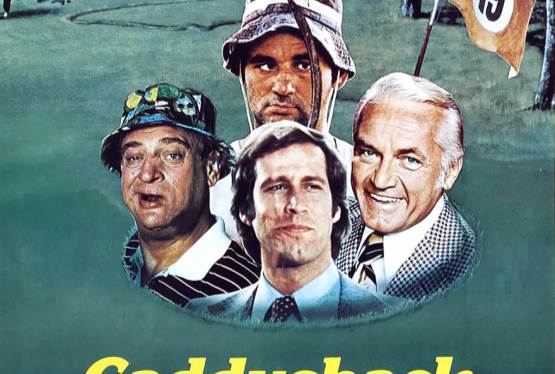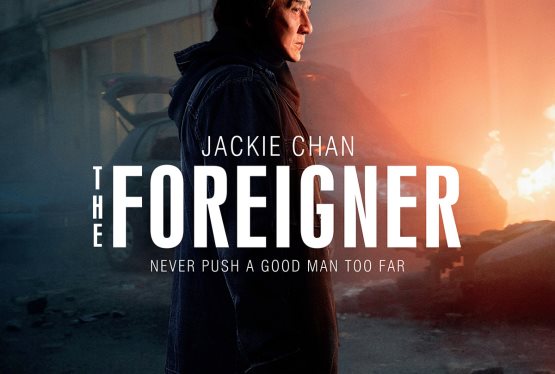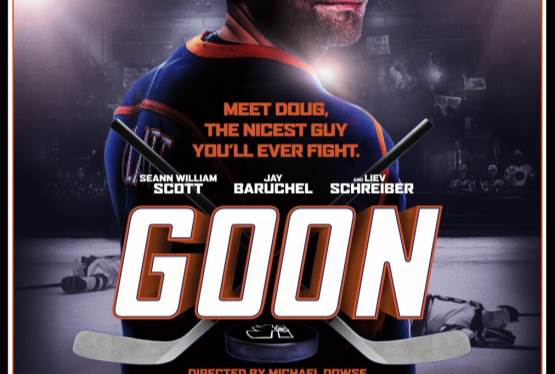 Goon
WAS: $12.99
NOW: $4.99