Search Results For Patton Oswalt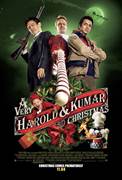 A Very Harold & Kumar Christmas (2011)
Six years after their last adventure, stoner pals Harold (John Cho) and Kumar (Kal Penn) have grown apart and found new friends. As each is busy making holiday preparations, a mysterious package...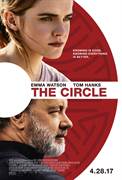 The Circle (2017)
Based on the international best-seller by Dave Eggers, The Circle is a thrilling modern morality tale starring Emma Watson, Tom Hanks, and John Boyega. As she rises through the ranks of the world's...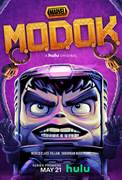 Marvel's M.O.D.O.K. (2021)
In "Marvel's M.O.D.O.K.", the megalomaniacal supervillain M.O.D.O.K. (Patton Oswalt) has long pursued his dream of one day conquering the world. But after years of setbacks and failures...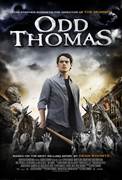 Odd Thomas (2014)
Odd Thomas (Yelchin) tells the story of a short-order cook with clairvoyant abilities. Maybe he has a gift, maybe it's a curse, Odd has never been sure, but he tries to do his best by the silent souls...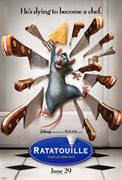 Ratatouille (2007)
After taking audiences on incredible journeys to the worlds of cars, superheroes, fish and toys, only the amazing storytellers at Pixar Animation Studios ("Cars," "Finding...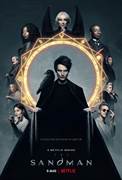 Sandman (2022)
There is another world that waits for all of us when we close our eyes and sleep — a place called the Dreaming, where The Sandman, Master of Dreams (Tom Sturridge), gives shape to all of our deepest...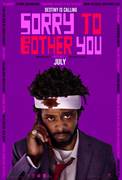 Sorry to Bother You (2018)
Expect the unexpected in Boots Riley's directorial debut, Sorry to Bother You — an outrageously surreal look at capitalism, corporate greed, and fractured workplace dynamics. In an...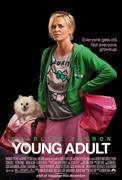 Young Adult (2011)
Mavis Gary (Charlize Theron) is a successful writer of teen literature who returns to her hometown with a dual mission: to relive her glory days, and steal away her now-married high-school sweetheart...