Paul Feig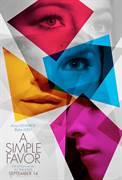 A Simple Favor (2018)
A SIMPLE FAVOR, directed by Paul Feig, centers around Stephanie (Anna Kendrick), a mommy vlogger who seeks to uncover the truth behind her best friend Emily's (Blake Lively) sudden disappearance...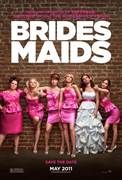 Bridesmaids (2011)
This spring, producer Judd Apatow and director Paul Feig invite you to experience "Bridesmaids." Annie, a maid of honor whose life unravels as she leads her best friend, Lillian, and a group of colorful...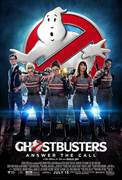 Ghostbusters (2016)
Thirty years after the original film took the world by storm, Ghostbusters is back and fully rebooted for a new generation. Director Paul Feig combines all the paranormal fighting elements that made the...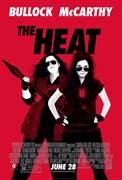 The Heat (2013)
Uptight and straight-laced, FBI Special Agent Sarah Ashburn (Sandra Bullock) is a methodical investigator with a reputation for excellence--and hyper-arrogance. Shannon Mullins (Melissa McCarthy), one...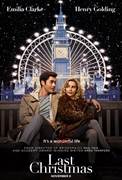 Last Christmas (2019)
Emilia Clarke (HBO's Game of Thrones), Henry Golding (A Simple Favor, Crazy Rich Asians), Michelle Yeoh and Emma Thompson star for director Paul Feig (A Simple Favor, Spy, Bridesmaids) in Last Christmas, a...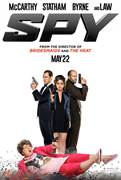 Spy (2015)
Deskbound CIA analyst Susan Cooper (Melissa McCarthy) is about to become the world's newest — and unlikeliest — secret weapon. When her partner (Jude Law) falls off the grid and another top agent (Jason...