Search Results For Paul Reiser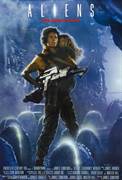 Aliens (1986)
Sigourney Weaver returns as Lt. Ripley in this action-packed sequel to Alien. The only survivor from the first film, Ripley finds her horrific account of the alien and her crew's fate is met with...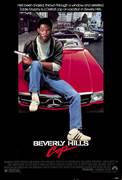 Beverly Hills Cop (1984)
The heat is on in this fast paced action-comedy starring Eddie Murphy as Axel Foley, a street smart Detroit cop tracking down his best friend's killer in Beverly Hills. Axel quickly learns that his...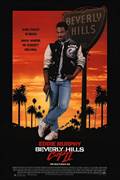 Beverly Hills Cop II (1987)
The heat's back on! And Eddie Murphy is cool as ever in this sizzling, smash-hit sequel to Beverly Hills Cop. Axel Foley (Murphy) is back-back where he doesn't belong! He's going "deep, deep, deep...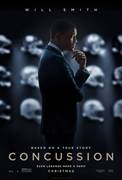 Concussion (2015)
Will Smith stars in Concussion, a dramatic thriller based on the incredible true David vs. Goliath story of American immigrant Dr. Bennet Omalu, the brilliant forensic neuropathologist who made the...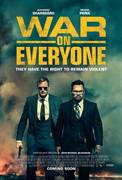 War on Everyone (2017)
Terry (Alexander Skarsgård) and Bob (Michael Peña) are two crooked cops who frame and blackmail criminals all over town. Looking for the ultimate pay-off, they try to extort a strip-club...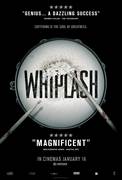 Whiplash (2014)
Andrew Neiman is an ambitious young jazz drummer, single-minded in his pursuit to rise to the top of his elite east coast music conservatory. Terence Fletcher, an instructor known equally for his...