Pedro Pascal

The Equalizer 2 (2018)
Denzel Washington returns to one of his signature roles in the first sequel of his career. Robert McCall serves an unflinching justice for the exploited and oppressed - but how far will he go when that is someone he loves?...


The Great Wall (2017)
When a mercenary warrior (Damon) is imprisoned within The Great Wall, he discovers the mystery behind one of the greatest wonders of our world. As wave after wave of marauding beasts besiege the massive structure, his quest for fortune turns into a j...


If Beale Street Could Talk (2018)
Academy Award-winning writer/director Barry Jenkins' first film since the Best Picture Oscar-winning Moonlight is If Beale Street Could Talk, his adaptation of James Baldwin's novel - the first English-language feature film bas...


The Mandalorian (2019)
After the stories of Jango and Boba Fett, another warrior emerges in the Star Wars universe. "The Mandalorian" is set after the fall of the Empire and before the emergence of the First Order. We follow the travails of a lone gunfighter in the o...


Wonder Woman 1984 (2020)
From director Patty Jenkins and starring Gal Gadot in the title role, "Wonder Woman 1984" fast forwards to the 1980s as Wonder Woman's next big-screen adventure finds her riding lightning across the sky, donning wings of gold, and chasing a dream whi...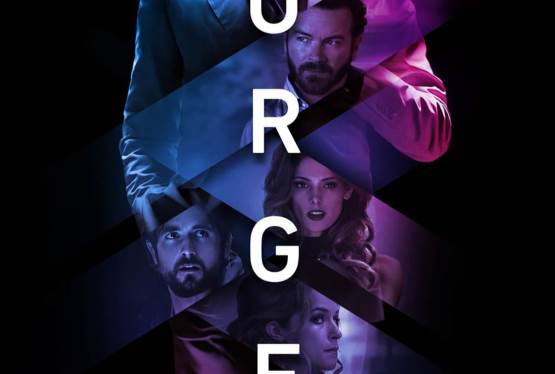 Urge
WAS: $14.99
NOW: $7.99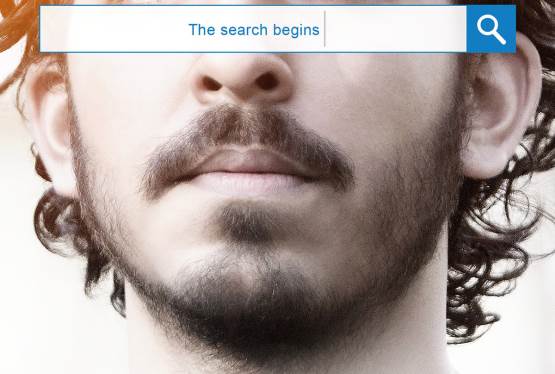 Lion
WAS: $14.99
NOW: $4.99