Pedro Pascal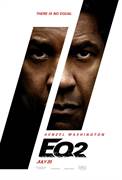 The Equalizer 2 (2018)
Denzel Washington returns to one of his signature roles in the first sequel of his career. Robert McCall serves an unflinching justice for the exploited and oppressed - but how far will he go when that...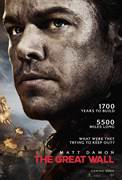 The Great Wall (2017)
When a mercenary warrior (Damon) is imprisoned within The Great Wall, he discovers the mystery behind one of the greatest wonders of our world. As wave after wave of marauding beasts besiege the massive...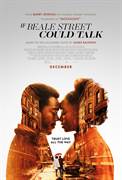 If Beale Street Could Talk (2018)
Academy Award-winning writer/director Barry Jenkins' first film since the Best Picture Oscar-winning Moonlight is If Beale Street Could Talk, his adaptation of James Baldwin's novel...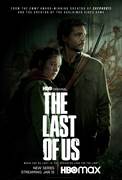 The Last of Us (2023)
Joel and Ellie must survive ruthless killers and monsters on a trek across America after an outbreak.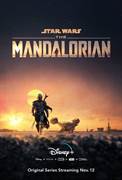 The Mandalorian (2019)
After the stories of Jango and Boba Fett, another warrior emerges in the Star Wars universe. "The Mandalorian" is set after the fall of the Empire and before the emergence of the First Order. We...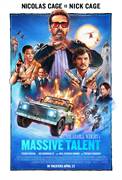 The Unbearable Weight of Massive Talent (2022)
Nicolas Cage stars as... Nick Cage in the action-comedy "The Unbearable Weight of Massive Talent." Creatively unfulfilled and facing financial ruin, the fictionalized version of Cage must accept a $1 million...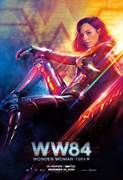 Wonder Woman 1984 (2020)
Diana Prince lives quietly among mortals in the vibrant, sleek 1980s -- an era of excess driven by the pursuit of having it all. Though she's come into her full powers, she maintains a low profile by curating...