Pete Travis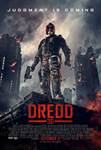 Dredd (2012)
The future America is an irradiated waste land. On its East Coast, running from Boston to Washington DC, lies Mega City One- a vast, violent metropolis where criminals rule the chaotic streets. The only...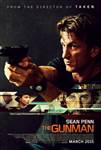 The Gunman (2015)
It has been eight years since Jim Terrier (Penn) worked as a black-ops assassin and now someone from his old organization wants him dead. Pursued across Africa and Europe by a team of elite hit men, Terrier...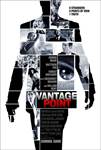 Vantage Point (2008)
Thomas Barnes and Kent Taylor are two Secret Service agents assigned to protect President Ashton at a landmark summit on the global war on terror. When President Ashton is shot moments after his arrival...