Search Results For Peter Andersson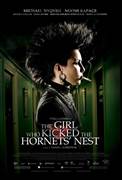 The Girl Who Kicked the Hornet's Nest (2010)
After taking a bullet to the head, Salander is under close supervision in a hospital and is set to face trial for attempted murder on her eventual release. With the help of journalist Mikael Blomkvist...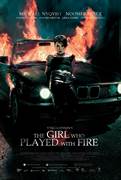 The Girl Who Played with Fire (2010)
Two journalists on the verge of exposing their story in Millennium about an extensive sex trafficking operation between Eastern Europe and Sweden are brutally murdered. Lisbeth Salander's prints...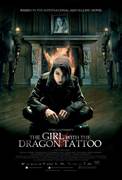 The Girl With The Dragon Tattoo (2009)
Forty years ago, Harriet Vanger disappeared from a family gathering on the island owned and inhabited by the powerful Vanger clan. Her body was never found, yet her beloved uncle is convinced it was...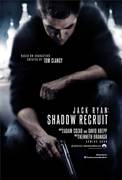 Jack Ryan: Shadow Recruit (2014)
Based on the CIA analyst created by espionage master Tom Clancy, "Jack Ryan: Shadow Recruit" is a blistering action thriller that follows Ryan (Chris Pine, "Star Trek") from his quiet double-life as a...