Search Results For Peter Berg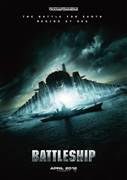 Battleship (2012)
Peter Berg (Hancock) produces and directs Battleship, an epic-scaled action-adventure that unfolds across the seas, in the skies and over land as our planet fights for survival against a superior...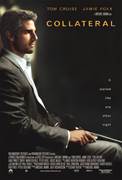 Collateral (2004)
Max (Jamie Foxx) is a cab driver who hopes to someday open his own limo company; one night behind the wheel begins promisingly when he picks up Annie (Jada Pinkett Smith), an attorney working with the...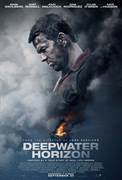 Deepwater Horizon (2016)
On April 20th, 2010, one of the world's largest man-made disasters occurred on the Deepwater Horizon in the Gulf of Mexico. Directed by Peter Berg (Lone Survivor), this story honors the brave men and...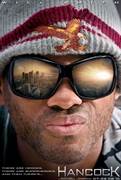 Hancock (2008)
There are heroes... there are superheroes... and then there's Hancock (Will Smith). With great power comes great responsibility -- everyone knows that -- everyone, that is, but Hancock. Edgy...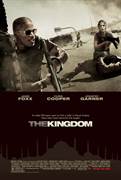 The Kingdom (2007)
When a terrorist bomb detonates inside a Western housing compound in Riyadh, Saudi Arabia, an international incident is ignited. FBI Special Agent Ronald Fleury (Jamie Foxx) quickly assembles an elite...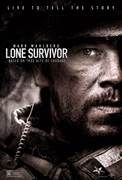 Lone Survivor (2014)
LONE SURVIVOR, starring Mark Wahlberg, tells the story of four Navy SEALs on an ill-fated covert mission to neutralize a high-level Taliban operative who are ambushed by enemy forces in the Hindu Kush...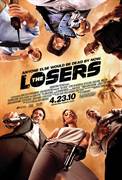 The Losers (2010)
An explosive tale of double cross and revenge, "The Losers" centers upon the members of an elite U.S. Special Forces unit sent into the Bolivian jungle on a search and destroy mission. The team--Clay...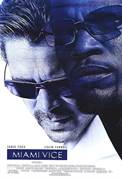 Miami Vice (2006)
Ricardo Tubbs (Jamie Foxx) is urbane and dead smart. He lives with Bronx-born Intel analyst Trudy (Naomie Harris), as they work undercover transporting drug loads into South Florida to identify a...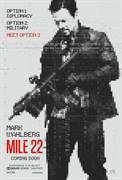 Mile 22 (2018)
MOVIE INFO In a visceral modern thriller from the director of Lone Survivor, Mark Wahlberg stars as James Silva, an operative of the CIA's most highly-prized and least understood unit. Aided by a...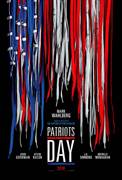 Patriots Day (2016)
An account of the Boston Marathon bombing, PATRIOTS DAY is the powerful story of a community's courage in the face of terror.In the aftermath of an unspeakable attack, Police Sergeant Tommy...