Search Results For Peter Mensah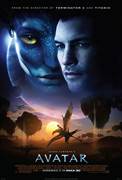 Avatar (2009)
Avatar takes us to a spectacular new world beyond our imagination, where a reluctant hero embarks on a journey of redemption and discovery, as he leads a heroic battle to save a civilization. The film...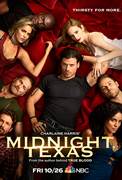 Midnight, Texas (2017)
Welcome to a place where being normal is really quite strange. From Niels Arden Oplev, the visionary director of "Mr. Robot," and based on the hit book series from author Charlaine Harris ("True...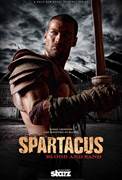 Spartacus: Blood and Sand (2010)
Betrayed by the Romans. Forced into slavery. Reborn as a Gladiator. The classic tale of the Republic's most infamous rebel comes alive in the graphic and visceral new series, Spartacus: Blood and...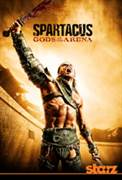 Spartacus: Gods of the Arena (2011)
"Spartacus: Gods of the Arena" tells the story of the Champion of the House of Batiatus in a more ruthless time before Spartacus' arrival, when honor was just finding its way into the arena. As the...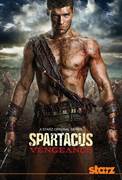 Spartacus: Vengeance (2012)
On the heels of the bloody escape from the House of Batiatus that concluded "Spartacus: Blood and Sand," the gladiator rebellion continues and begins to strike fear into the heart of the...