Spartacus: Blood and Sand (2010)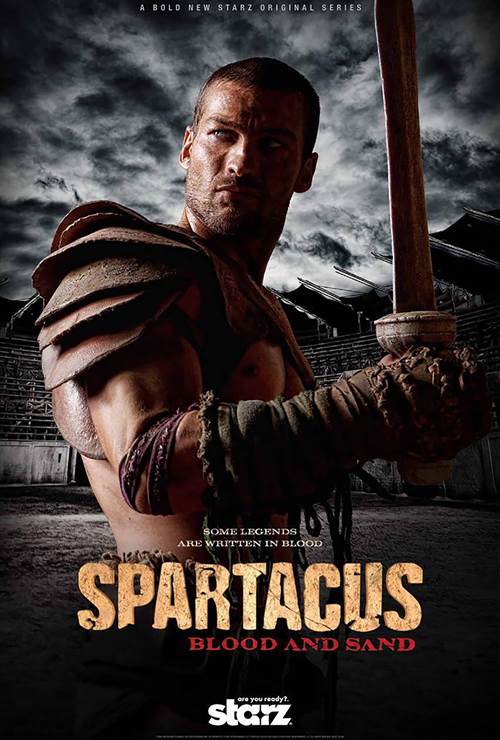 | | |
| --- | --- |
| Created By: | |
| Writers: | |
| Cast: | |
| Air Date: | Friday, January 22, 2010 |
| Studio: | Starz Media |
| Genre: | Television |
| Rating: | This program is specifically designed to be viewed by adults and therefore may be unsuitable for children under 17. |
Spartacus: Blood and Sand Synopsis
Betrayed by the Romans. Forced into slavery. Reborn as a Gladiator. The classic tale of the Republic's most infamous rebel comes alive in the graphic and visceral new series, Spartacus: Blood and Sand. Torn from his homeland and the woman he loves, Spartacus is condemned to the brutal world of the arena where blood and death are primetime entertainment. But not all battles are fought upon the sands. Treachery, corruption, and the allure of sensual pleasures will constantly test Spartacus. To survive, he must become more than a man. More than a gladiator. He must become a legend.

Purchase DVD/Blu-ray/4K UHD physical copy of Spartacus: Blood and Sand today at Amazon.com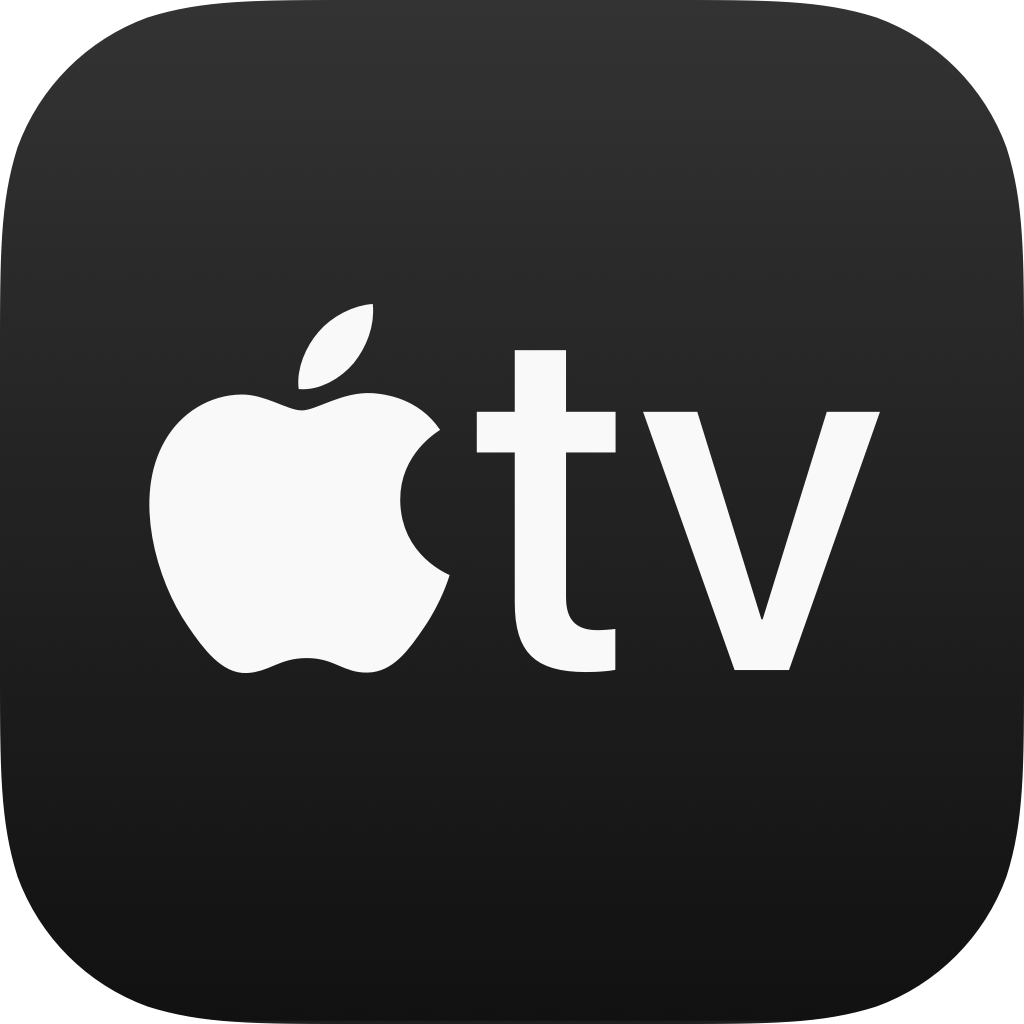 Stream Spartacus: Blood and Sand in Digital HD/4K from the AppleTV store.
Listen to the Spartacus: Blood and Sand soundtrack on Apple Music.
Spartacus: Blood and Sand images are © Starz Media. All Rights Reserved.
How Will 'Spartacus' End?
3/13/2013 8:39 PM EST
The end is nigh!! Spartacus fans take heade, only 4 episodes to go before the finale of the Starz series. If you've been enjoying the final season so far, then you're going to really these next two stories.   Previously, we watched as Spartacus (Liam McIntyre) and his army was driven out of the city they had taken hold of by the Roman legions led by Marcus Crassus (Simon Merrells). In "Mors Indece...
More>>
Spartacus: War of The Damned, Compelling, Worthy For Newcomers
2/25/2013 3:32 PM EST
When last we left Spartacus and his merry horde, they had seized a Roman city, taken hostages and taken in more wayward refugees. Those were the good things that happened, the bad pretty much falls into those three points. Staying in the city has allowed the soldiers to become restless and impudent. The hostages they have taken have become a source of contention between Spartacus and his lieutenan...
More>>
Spartacus: War of The Damned Continues To Delight Viewers
2/6/2013 11:25 AM EST
The story of Spartacus is known to most people and Showtime has done a great job telling their version of the classic tale. Now in its final season, the series gears up for the beginning of the end for Spartacus and his revolution.  Check-in to Spartacus: War of The Damned, with the iPhone Movie Countdown Clock App.   In Episode 2, we saw Spartacus and his band of warriors take a Roman city for t...
More>>
Are You Ready For Spartacus: War of The Damned?
1/9/2013 7:53 PM EST
The story of Spartacus is a classic tale and uniquely the same can be said for the TV series inspired by the ancient story. When executive producer Steven DeKnight first came to the project, he knew little about it or even the name. All he did know was that Sam Raimi was attached. Could he have predicted that it would become the most successful series on a network that had just started making its ...
More>>
Spartacus to Spawn Caesar Spinoff?
11/29/2012 10:17 AM EST
"Spartacus", the Starz drama which will soon be ending its run, will see a spinoff.Nothing is definite yet, but there are talks that the spinoff could be centered around Gaius Julius Caesar.  The character will be introduced to the show in the third and final season, and will be played by Australian actor Todd Lasance.  The season, titled " Spartacus: War Of The Damned", could be a great jumping o...
More>>
Spartacus Renewed For Season Three
11/7/2011 2:47 PM EST
Beverly Hills, Calif. - November  7, 2011 - The most celebrated STARZ Originals franchise, "Spartacus," will continue to wow audiences worldwide with a renewal secured for a thrilling and bloody third season. The green light comes well in advance of "Spartacus: Vengeance," which will debut exclusively on STARZ - Friday, January 27, 2012 at 10PM ET/PT.  As yet untitled, production on the third seas...
More>>
Spartacus Star Andy Whitfield Passes Away
9/12/2011 3:08 PM EST
Fans were saddened today, September 12, 2011, to hear that "Spartacus" star Andy Whitfield passed away.  Andy, who was 39, died on Sunday in Australia.  Andy was diagnosed with lymphoma back in March of 2010.  In addition to staring in the television show, "Spartacus", he also was in "McLeod's Daughters" and "The Strip", both television series as well.  In Spartacus, Andy played the title role and...
More>>
SPONSORED LINKS