Search Results For John Hannah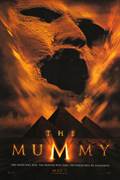 The Mummy (1999)
A full-scale re-imagining of Universal Pictures' seminal 1932 film, The Mummy is a rousing, suspenseful and horrifying epic about an expedition of treasure-seeking explorers in the Sahara Desert in...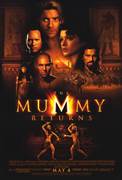 The Mummy Returns (2001)
Deep within a shadowy chamber in the British Museum of London, an ancient force of terror is about to be reborn.It is 1933, the Year of the Scorpion. Eight years have passed since dashing legionnaire...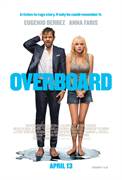 Overboard (2018)
A spoiled playboy from one of Mexico's wealthiest families falls overboard off his yacht. He's then convinced by a single, working-class mom that he's her husband. Gender-swapped remake of...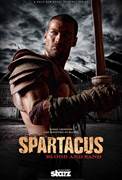 Spartacus: Blood and Sand (2010)
Betrayed by the Romans. Forced into slavery. Reborn as a Gladiator. The classic tale of the Republic's most infamous rebel comes alive in the graphic and visceral new series, Spartacus: Blood and...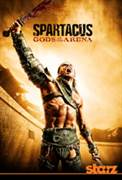 Spartacus: Gods of the Arena (2011)
"Spartacus: Gods of the Arena" tells the story of the Champion of the House of Batiatus in a more ruthless time before Spartacus' arrival, when honor was just finding its way into the arena. As the...