Search Results For Peter Serafinowicz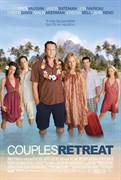 Couples Retreat (2009)
Vince Vaughn, Jason Bateman, Jon Favreau, Malin Akerman, Kristin Davis, Kristen Bell and Faizon Love star in Universal Pictures' upcoming comedy "Couples Retreat." Based on an original idea of...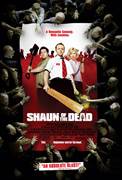 Shaun of The Dead (2004)
Shaun isn't having the greatest of times: the staff at the appliance store he works in doesn't take him very seriously as temporary boss; his girlfriend Liz has had enough of always meeting at...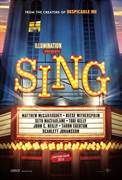 Sing (2016)
Illumination has captivated audiences all over the world with the beloved hits Despicable Me, Dr. Seuss' The Lorax, Despicable Me 2 and Minions, now the second-highest-grossing animated movie in...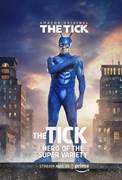 The Tick (2017)
In a world where superheroes and villains are very real, unassuming office temp Arthur becomes obsessed with a sinister conspiracy he believes has taken over his City. Everyone thinks he's crazy...