Peter Weller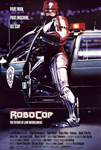 Robocop (1987)
In the not-to-distant-future, a newly transferred Detroit police officer is remade into an indestructible cybornetic cop after being dismembered by a gang of thugs in an abandoned warehouse. Reborn as...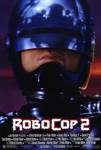 Robocop 2 (1990)
When Detroit's descent into chaos is further compounded by a police department strike and a new designer drug called Nuke, only Robocop can stop the mayhem. But in his way are an evil corporation that...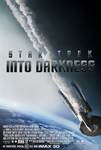 Star Trek Into Darkness (2013)
In Summer 2013, pioneering director J.J. Abrams will deliver an explosive action thriller that takes Star Trek Into Darkness. When the crew of the Enterprise is called back home, they find an unstoppable...