R.G. Armstrong

Children of The Corn (1984)

Be the first to check-in

A young couple (Linda Hamilton, Terminator 2, and Peter Horton, thirtysomething) find themselves stranded in the rural town of Gatlin, Neb., where they encounter a mysterious religious sect of children. But nowhere in town are there any adults. The h...


Double Impact (1991)

2 Fans

What could be better than Jean-Claude Van Damme in an explosively entertaining action extravaganza?Two of him! There's twice the excitement, twice the mayhem and twice the fun in this turbo-charged adventure that pushes the thrills into overdrive...


Edge Of Tomorrow (2014)

1562 Fans

Tom Cruise will plays Lt. Col. Bill Cage who is fighting an alien race, called Mimics, but whenever he is killed, he wakes again to fight the same day over again, not too unlike a Sci-fi Groundhog Day. He doesn't have to relive the day all alone...


Escape From Tomorrow (2013)

5 Fans

An epic battle begins when a middle-aged American husband and father of two learns that he has lost his job. Keeping the news from his nagging wife and wound-up children, he packs up the family and embarks on a full day of park hopping amid enchanted...


Fantasia (1940)

1 Fan

Disney's most personal animation feature first bombed at the boxoffice and irked purists who couldn't take the plotless, experimental mix of classical music and cartoons. It became a cult movie, embraced by more liberal generations of moviego...


Joy Ride 3: Road Kill (2014)

1 Fan

Rusty Nail, the vengeful trucker with a penchant for pain, slams terror into overdrive in this all-new UNRATED chapter of Joy Ride! A chance encounter between Rusty and a group of hot-headed young street racers turns deadly as he stalks, taunts, and...


Krull (1983)

23 Fans

In a fantasy adventure, set in a world peopled by creatures of myth and magic, a prince embarks on a quest to find the magical Glaive and then rescues his young bride. Colwyn (Ken Marshall) is the leader of a mythical sword-and-sorcery group in pursu...


Paranormal Activity (2009)

2 Fans

"Paranormal Activity" is a terrifying supernatural thriller featuring shocking footage of a demonic haunting. Katie and Micah were enjoying a happy, carefree life. Their future looked promising until bizarre events began occurring at night....


Patriot Games (1992)

Be the first to check-in

Jack Ryan, the hero of Tom Clancy's techno-thriller series, returns in the sequel to _The Hunt for Red October_. Ryan is on vacation in England when he spoils an assassination attempt on an important member of the Royal Family. Ryan gets drawn ba...


Revenge of The Nerds (1984)

10 Fans

Geeky college students Gilbert (Anthony Edwards) and Lewis (Robert Carradine) are evicted from their dormitory when the Alpha Betas -- who recently burned down their own fraternity house by accident -- confiscate the building. When the college forces...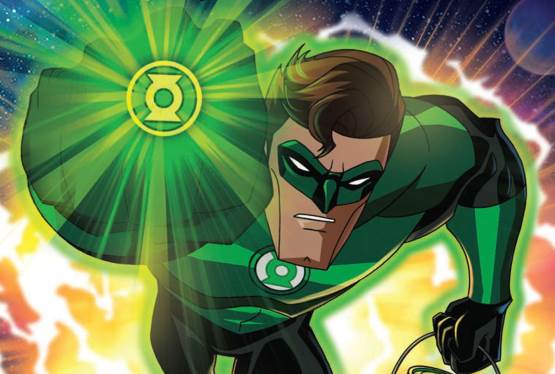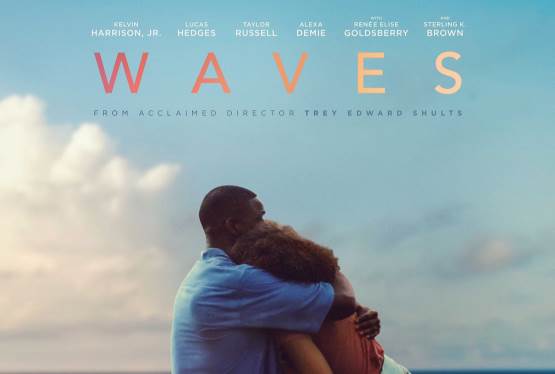 Waves
WAS: $14.99
NOW: $9.99