Search Results For Rade Serbedzija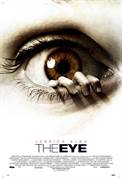 The Eye (2008)
Blind for most of her life, concert violinist Sydney Wells (Jessica Alba) is the recipient of a double corneal transplant that restores her sight at long last. With the help of her doctor (Alessandro...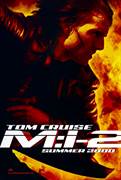 Mission: Impossible II (2000)
With computer genius Luther Stickell (Ving Rhames) at his side and a beautiful thief (Thandie Newton) on his mind, agent Ethan Hunt (Tom Cruise) races across Australia and Spain to stop a former IMF...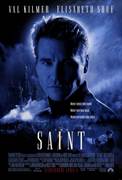 The Saint (1997)
Want someone to infiltrate a top-secret organization or steal a scientific formula that could change the world? For the right price, The Saint's your man. And if you're looking for a "sexy sizzler of...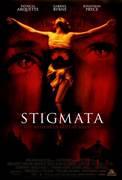 Stigmata (1999)
A non-religious hair stylist in her mid-20s, Frankie Paige (Patricia Arquette) receives a rosary from her mother and begins speaking in other voices, being attacked by unseen forces, and developing...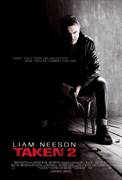 Taken 2 (2012)
Liam Neeson returns as Bryan Mills, the retired CIA agent with a "particular set of skills" who stopped at nothing to save his daughter Kim from kidnappers in TAKEN. When the father of one of the...