Search Results For Ralph Macchio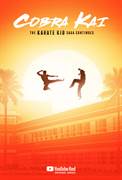 Cobra Kai (2018)
In the highly-anticipated return of two iconic characters, the arch-rivals from the legendary Karate Kid film series reunite over 30 years after the events of the 1984 All Valley Karate Tournament....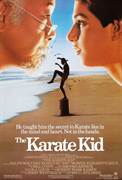 The Karate Kid (1984)
Hassled by the school bullies, Daniel LaRusso (Ralph Macchio) has his share of adolescent woes. Luckily, his apartment building houses a resident martial arts master: Kesuke Miyagi (Pat Morita), who...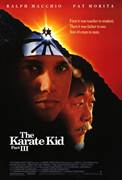 The Karate Kid Part III (1989)
Second sequel takes a tired plot and doesn't do much to perk it up. Macchio again battles an evil nemesis and learns about himself, but this time Morita refuses to be a part of his training until...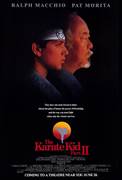 The Karate Kid, Part II (1986)
Picks up where the first movie (Karate Kid) leaves off. Mr. Miyagi and Daniel take a trip to Okinawa to visit Mr Miyagi's dieing father. After arriving Mr Miyagi finds he still has feelings for an...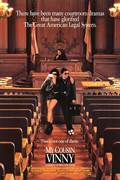 My Cousin Vinny (1992)
Two carefree pals (Ralph Macchio and Mitchell Whitfield) traveling through Alabama are mistakenly arrested, and charged with murder. Fortunately, one of them has a cousin who's a lawyer - Vincent...