Randall Wallace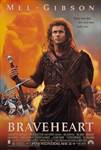 Braveheart (1995)
William Wallace is a Scottish rebel who leads an uprising against the cruel English ruler Edward the Longshanks, who wishes to inherit the crown of Scotland for himself. When he was a young boy, William...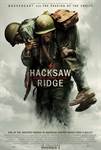 Hacksaw Ridge (2016)
HACKSAW RIDGE is the extraordinary true story of Desmond Doss [Andrew Garfield] who, in Okinawa during the bloodiest battle of WWII, saved 75 men without firing or carrying a gun. He was the only American...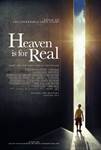 Heaven Is For Real (2014)
A little boy (Connor Corum) says that he visited heaven during a near-death experience and tells his astonished parents (Greg Kinnear, Kelly Reilly) about things he couldn't possibly know.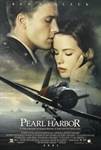 Pearl Harbor (2001)
History comes alive in the unforgettable motion picture PEARL HARBOR, the spectacular blockbuster brought to the screen by Jerry Bruckheimer and Michael Bay. Experience the groundbreaking special effects...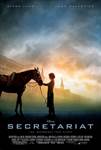 Secretariat (2010)
Based on the impossible true story, Secretariat chronicles the spectacular journey of the 1973 Triple Crown winner. Housewife and mother Penny Chenery (Diane Lane) agrees to take over her ailing father's...