Ray Liotta

Charlie St. Cloud (2010)

2 Fans

The Death and Life of Charlie St. Cloud is based on an acclaimed novel and follows a young man and accomplished sailor, Charlie St. Cloud (Zac Efron), who survives an accident that lets him see the world in a unique way. Charlie has the adoration of...


Goodfellas (1990)

16 Fans

When Martin Scorsese, one of the world's most skillful and respected directors, reunited with two-time Oscar-winner Robert De Niro in GoodFellas, the result was one of the most powerful films of the year. Based on the true-life best seller Wisegu...


Hannibal (2001)

Killing Them Softly (2012)

103 Fans

When rival crook Johnny Amato (Vincent Curatola) hatches a plan to rob a card game run by mob lackey Markie (Ray Liotta), he picks a low-rent thug named Frankie (Scoot McNairy) to do the job. Frankie picks a less-than-ideal partner (Ben Mendelsohn) t...


Muppets Most Wanted (2014)

885 Fans

Disney's "Muppets Most Wanted" takes the entire Muppets gang on a global tour, selling out grand theaters in some of Europe's most exciting destinations, including Berlin, Madrid and London. But mayhem follows the Muppets over...


No Escape (1994)

29 Fans

The year is 2022 . A former marine captain has been sentenced to life on a remote island prison where the most violent and feared criminals have been secured. There is no escape ... or is there?...


Observe and Report (2009)

The Place Beyond the Pines (2013)

111 Fans

Luke (Academy Award nominee Ryan Gosling) is in constant motion, a high-wire motorcycle stunt performer who travels from town to town with the carnival. Passing through Schenectady in upstate New York, he tries to reconnect with a former lover, Romin...


Smokin' Aces (2007)

Street Kings 2: Motor City (2011)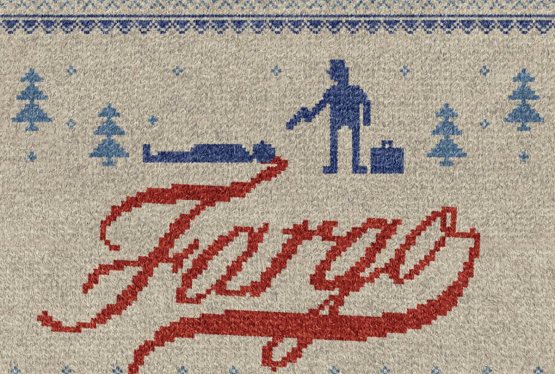 Fargo
WAS: $19.99
NOW: $9.99