Renny Harlin

A Nightmare on Elm Street 4: The Dream Master (1988)
Following up the previous Nightmare film, dream demon Freddy Krueger is resurrected from his apparent demise, and rapidly tracks down and kills the remainder of the Elm Street kids. However, Kristen (who can draw others into her dreams) wills her spe...


The Adventures of Ford Fairlane (1990)
Controversial and often offensive stand-up comedian Andrew Dice Clay made his debut as a feature film star in this crude comedy. Fairlane is a "rock and roll detective" who works in the music business, has an office on Sunset Boulevard, and...


Cliffhanger (1993)
Sarah was an inexperienced climber. She trusted Gabe to rescue her. But something went wrong high above the valley floor...Sylvester Stallone, John Lithgow, Michael Rooker, Janine Turner and Ralph Waite star in this high-altitude avalanche of action:...


Covenant (2006)
Four young men who belong to a supernatural legacy are charged with stopping the evil force they released into the world years earlier. Another great force they must contend with is the jealousy and suspicion that threatens to tear them apart....

Deep Blue Sea (1999)
Researchers on the undersea lab Aquatica have genetically altered the brains of captive sharks to develop a cure for Alzheimer's disease. There's an unexpected side effect: the critters got smarter . . . and meaner....

Die Hard 2: Die Harder (1990)
Once again, New York cop John McClane is in the wrong place at the wrong time - this time he's waiting for his wife's plane to arrive at Washington's Dulles Airport when he uncovers a plot to sabotage the airport's landing system. The...

Driven (2001)
Talented rookie race-car driver Jimmy Bly has started losing his focus and begins to slip in the race rankings. It's no wonder, with the immense pressure being shoveled on him by his overly ambitious promoter brother as well as Bly's romance...


The Legend of Hercules (2014)
In Ancient Greece 1200 B.C., a queen succumbs to the lust of Zeus to bear a son promised to overthrow the tyrannical rule of the king and restore peace to a land in hardship. But this prince, Hercules, knows nothing of his real identity or his destin...


The Long Kiss Goodnight (1996)
Packed with energy, drama, humor and suspense, New Line Cinema kisses traditional action films goodbye in The Long Kiss Goodnight, a non-stop thriller starring Geena Davis and Samuel L. Jackson, and directed by Renny Harlin.In this latest adventure f...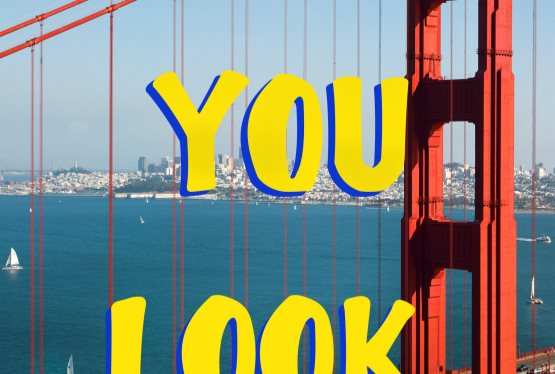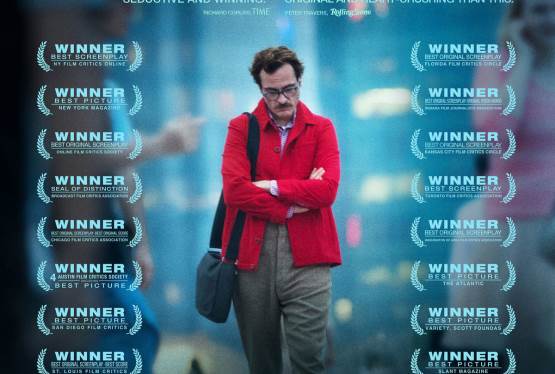 Her
WAS: $14.99
NOW: $12.99