Search Results For Richard Jenkins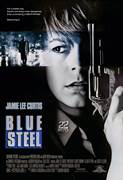 Blue Steel (1990)
When rookie cop Megan Turner (Jamie Lee Curtis) kills a convenience store robber, she does not notice when psychopathic commodities trader Eugene Hunt (Ron Silver) takes the dead man's gun. With no...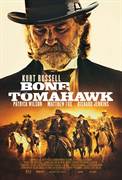 Bone Tomahawk (2015)
When a group of cannibal savages kidnaps settlers from the small town of Bright Hope, an unlikely team of gunslingers, led by Sheriff Franklin Hunt (Kurt Russell), sets out to bring them home. But...
The Cabin In The Woods (2012)
Five friends go to a remote cabin in the woods. Bad things happen. If you think you know this story, think again. From fan favorites Joss Whedon and Drew Goddard comes THE CABIN IN THE WOODS, a mind...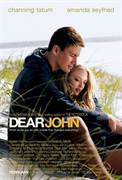 Dear John (2010)
While on leave, U.S. soldier John Tyree (Channing Tatum) falls for Southern college student Savannah (Amanda Seyfried), whose ideals and heartfelt principles are at once attractive and unfamiliar. But...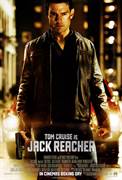 Jack Reacher (2012)
From The New York Times bestselling author Lee Child comes one of the most compelling heroes to step from novel to screen - ex-military investigator Jack Reacher (Tom Cruise).When a gunman takes five...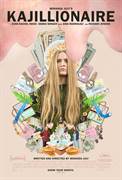 Kajillionaire (2020)
From acclaimed writer/director Miranda July comes a profoundly moving and wildly original comedy. Con-artists Theresa (Debra Winger) and Robert (Richard Jenkins) have spent 26 years training their...
Killing Them Softly (2012)
When rival crook Johnny Amato (Vincent Curatola) hatches a plan to rob a card game run by mob lackey Markie (Ray Liotta), he picks a low-rent thug named Frankie (Scoot McNairy) to do the job. Frankie...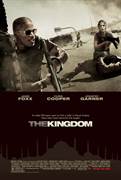 The Kingdom (2007)
When a terrorist bomb detonates inside a Western housing compound in Riyadh, Saudi Arabia, an international incident is ignited. FBI Special Agent Ronald Fleury (Jamie Foxx) quickly assembles an elite...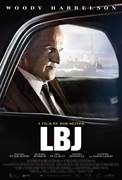 LBJ (2017)
After powerful Senate Majority Leader Lyndon Johnson (Woody Harrelson) loses the 1960 Democratic presidential nomination to Senator John F. Kennedy (Jeffrey Donovan), he agrees to be his young...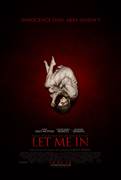 Let Me In (2010)
Chloe Moretz (Hit Girl from Kick-Ass) stars as Abby, a secretive 12-year old girl, who moves next door to Owen (Kodi Smit-McPhee, The Road). Owen is a social outcast who is viciously bullied at school...