Richard LaGravenese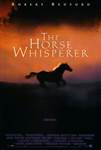 The Horse Whisper (1998)
After a devastating riding accident, a young girl and her beloved horse are left with serious physical and emotional scars. When her mother calls on the "Horse Whisperer" to help, she meets a...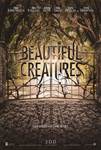 Beautiful Creatures (2013)
A hauntingly intense, supernatural love story set in the South, "Beautiful Creatures" is about two star-crossed teenage lovers: Ethan (Ehrenreich), a local boy, and a mysterious new girl, Lena (Englert),...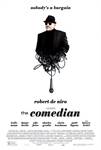 The Comedian (2017)
An aging comic icon, Jackie (Robert De Niro), has seen better days. Despite his efforts to reinvent himself and his comic genius, the audience only wants to know him as the former television character...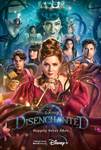 Disenchanted (2022)
It has been more than ten years since Giselle (Adams) and Robert (Dempsey) wed, but Giselle has grown disillusioned with life in the city, so they move their growing family to the sleepy suburban community...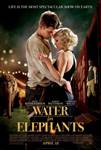 Water for Elephants (2011)
Based on the acclaimed bestseller, Water for Elephants presents an unexpected romance in a uniquely compelling setting. Veterinary school student Jacob meets and falls in love with Marlena, a star performer...