Richard Linklater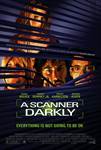 A Scanner Darkly (2006)
America's endless and futile war on drugs has become one and the same with its war on terror. Reluctant undercover cop Bob Arctor (Keanu Reeves) follows orders to start spying on his friends, Jim Barris...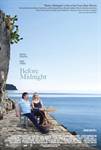 Before Midnight (2013)
We meet Celine and Jesse nine years after their last rendezvous. Almost two decades have passed since their first encounter on a train bound for Vienna, and we now find them in their early forties in Greece....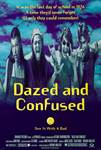 Dazed and Confused (1993)
This critically acclaimed cult favorite, written and directed by Richard Linklater (The School of Rock), explores the last day of school - and one wild night - in the lives of high school students in 1976....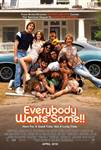 Everybody Wants Some (2016)
From writer/director Richard Linklater, a new "spiritual sequel" to Dazed and Confused set in the world of 1980 college life. Everybody Wants Some is a comedy that follows a group of friends...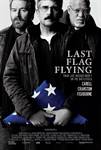 Last Flag Flying (2017)
In 2003, 30 years after they served together in the Vietnam War, former Navy Corps medic Richard "Doc" Shepherd (Steve Carell) re-unites with Former Marines Sal (Bryan Cranston) and Richard Mueller...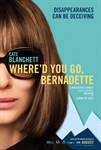 Where'd You Go, Bernadette (2019)
Based on the runaway bestseller, WHERE'D YOU GO, BERNADETTE is an inspiring comedy about Bernadette Fox (Academy Award winner Cate Blanchett), a loving mom who becomes compelled to reconnect...