Search Results For Richard Price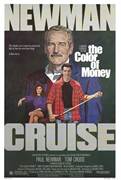 The Color of Money (1986)
Former pool hustler "Fast Eddie" Felson (Paul Newman) decides he wants to return to the game by taking a pupil. He meets talented but green Vincent Lauria (Tom Cruise) and proposes a...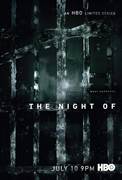 The Night Of (2016)
In The Night Of, Pakistani-American college student Nasir "Naz" Khan, who lives with his parents in Queens, NY, takes his father's taxi to go to a party in Manhattan. But what starts...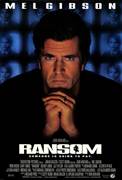 Ransom (1996)
Critically acclaimed smash hit starring Academy Award® winner Mel Gibson (Best Director, 1995, Braveheart) and directed by Academy Award winner Ron Howard (Best Director, 2001, A Beautiful Mind) – on...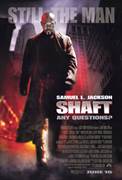 Shaft (2000)
Who delivers ten times out of ten? Samuel L. Jackson is Shaft, the man and the movie. John Singleton ("Boys 'n' the Hood") directs this gritty action-packed thriller. With his uncle John Shaft...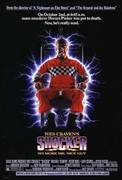 Shocker (1989)
Frightmeister Wes Craven (A Nightmare on Elm Street) creates a new boogieman in Horace Pinker (Mitch Pileggi). All the electric chair does to Horace is turn him into a high-voltage phantom that haunts...