Search Results For Rick Jaffa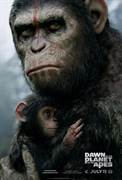 Dawn of the Planet of the Apes (2014)
A growing nation of genetically evolved apes led by Caesar is threatened by a band of human survivors of the devastating virus unleashed a decade earlier. They reach a fragile peace, but it proves...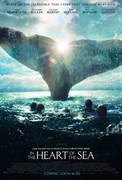 In The Heart of The Sea (2015)
Oscar winner Ron Howard ("A Beautiful Mind") directs the action adventure "In the Heart of the Sea," based on Nathaniel Philbrick's best-selling book about the dramatic...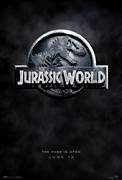 Jurassic World (2015)
Steven Spielberg returns to executive produce the long-awaited next installment of his groundbreaking Jurassic Park series, Jurassic World. Colin Trevorrow directs the epic action-adventure based on...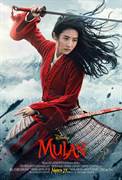 Mulan (2020)
When the Emperor of China issues a decree that one man per family must serve in the Imperial Army to defend the country from Northern invaders, Hua Mulan, the eldest daughter of an honored warrior...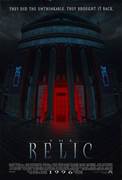 Relic (1997)
If a big city museum wants to cut it in this economy, the mysteries of Nature aren't enough. They've got to bare the dangerous secrets of Mankind, too.The museum's researchers probed the shadowy...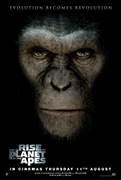 Rise of the Planet of the Apes (2011)
Rise of the Apes is a completely new take on one of 20th Century Fox's most beloved and successful franchises. Oscar®-winning visual effects house Weta Digital – employing certain of the...