Rick King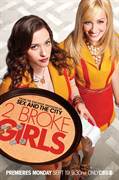 2 Broke Girls (2011)
2 BROKE GIRLS is a comedy about two young women waitressing at a greasy spoon diner who strike up an unlikely friendship in the hopes of launching a successful business - if only they can raise the cash.Sassy,...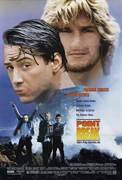 Point Break (1991)
In the coastal town of Los Angeles, a gang of bank robbers call themselves the ex-presidents. commit their crimes while wearing masks of ex-presidents Reagan, Carter, Nixon and Johnson. The F.B.I. believes...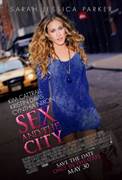 Sex and The City (2008)
Sarah Jessica Parker, Kim Cattrall, Kristin Davis, and Cynthia Nixon reprise their roles from the original HBO series on the big screen. Academy Award-winning actress Jennifer Hudson (Dreamgirls) also...