Rob Cohen

Alex Cross (2012)
ALEX CROSS follows the young homicide detective/psychologist (Tyler Perry), as he meets his match in a serial killer (Matthew Fox). The two face off in a high-stakes game of cat and mouse, but when the mission gets personal, Cross is pushed to the ed...


The Boy Next Door (2015)
Jennifer Lopez leads the cast in The Boy Next Door, a psychological thriller that explores a forbidden attraction that goes much too far. Directed by Rob Cohen (The Fast and the Furious) and written by Barbara Curry, the film also stars Ryan Guzman,...


Dragon: The Bruce Lee Story (1993)
Jason Scott Lee and Lauren Holly star in this unforgettable glimpse into the life, love and the unconquerable spirit of the legendary Bruce Lee. From a childhood of rigorous martial arts training, Lee realizes his dream of opening his own kung-fu sch...


The Fast and The Furious (2001)
Dominic Toretto (Vin Diesel) drives the streets of L.A. as if he owns them. As far as his crew is concerned, he does. He spends his days putting wrench-time into high performance racing cars - make and model matter less than the computer-controlled f...

The Mummy: Tomb of the Dragon Emperor (2008)
Brendan Fraser returns as explorer Rick O'Connell to combat the resurrected Han Emperor (Jet Li) in an epic that races from the catacombs of ancient China high into the frigid Himalayas. Rick is joined in this all-new adventure by son Alex (Luk...


The Skulls (2000)
Deep within the hallowed walls of Ivy League's most prominent campus, there exists a secret society where power and influence are bred. Only a few are chosen to join the group where Presidents are groomed, wealthy bloodlines bond, and devious plo...

xXx (2002)
Vin Diesel reunites with the director (Rob Cohen) and the producer (Neal H.Moritz) of the blockbuster The Fast and the Furious. Diesel stars as Xander "XXX" Cage, the notorious underground thrill seeker who until now has been deemed untouch...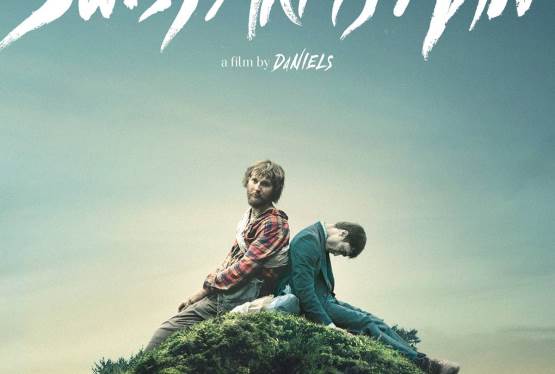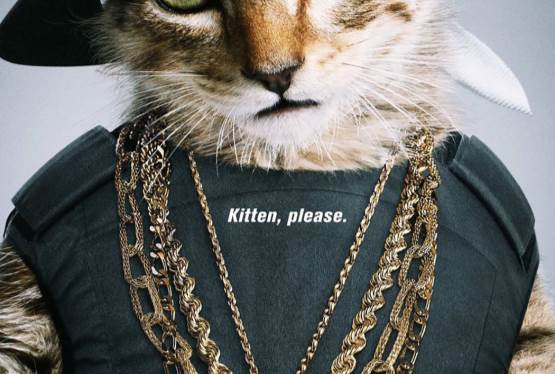 Keanu
WAS: $14.99
NOW: $12.99