Roger Allers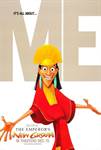 The Emperor's New Groove (2000)
Hilarious comedy rules in Disney's The Emperor's New Groove! There's something for everyone in this hip, funny movie with its dynamo cast, distinctive style, and great music -- featuring the Academy Award®-nominated...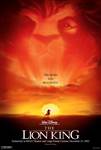 The Lion King (1994)
An unforgettable story, breathtaking animation, beloved characters, and Academy Award(R)-winning music (Best Original Score, 1994; Best Song, "Can You Feel The Love Tonight") set the stage for the adventures...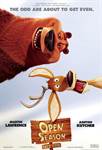 Open Season (2006)
A grizzly bear named Boog (Martin Lawrence), domesticated by a park ranger, Beth, helps deer friend Elliot (Ashton Kutcher) escape from the mullet-sporting hunter, Shaw. When the animals escape to the...