Search Results For Romany Malco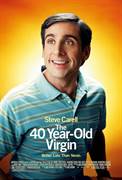 The 40-Year-Old Virgin (2005)
Andy Stitzer (Steve Carell) has gone 40 years without "doing it." Now his pals are making it their mission to help him score... fast! Can he survive their hilariously bad advice? Will he land in the...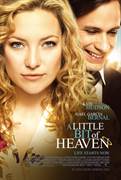 A Little Bit of Heaven (2012)
Marley Corbett (Hudson) is young, beautiful, and wildly funny, but she's afraid of opening herself up to true love and commitment. Though she uses her humor to prevent matters from getting...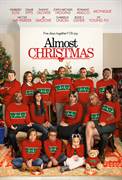 Almost Christmas (2016)
A new comedy from writer/director David E. Talbert (Baggage Claim) and producer Will Packer (Ride Along, Think Like a Man series, This Christmas), Almost Christmas tells the festive story of a beloved...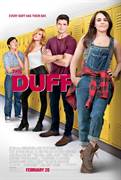 The Duff (2015)
Bianca's (Mae Whitman) universe turns upside down when she learns that her high school refers to her as a 'DUFF' (Designated Ugly Fat Friend). Hoping to erase that label, she enlists the...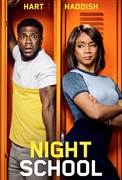 Night School (2018)
Star Kevin Hart and producer Will Packer, who partnered for the hit Ride Along and Think Like a Man series, bring their signature style to Night School. The comedy from...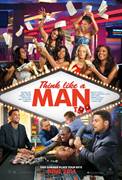 Think Like a Man Too (2014)
In the highly anticipated sequel, which was inspired by Steve Harvey's best-selling book Act Like a Lady, Think Like A Man, all the couples are back for a wedding in Las Vegas. But plans for a...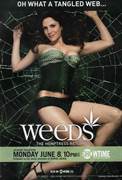 Weeds (2005)
Golden Globe Award winner Mary-Louise Parker stars in this original comedy series as a suburban California mother who is forced to start selling marijuana when the unexpected death of her husband...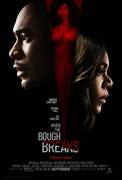 When The Bough Breaks (2016)
John and Laura Taylor (Morris Chestnut and Regina Hall) are a young, professional couple who desperately want a baby. After exhausting all other options, they finally hire Anna (Jaz Sinclair), the...