Search Results For Ron Perlman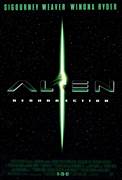 Alien Resurrection (1997)
The future. An old enemy. The perfect predator. Defeated but not destroyed. If only her killer instinct could be reconfigured, reformed ... resurrected.The nefarious experiments begin. An unholy...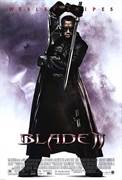 Blade II (2002)
A rare mutation has occurred within the vampire community. The Reaper. A vampire so consumed with an insatiable bloodlust that they prey on vampires as well as humans, transforming victims who are...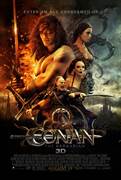 Conan The Barbarian (2011)
A powerful Cimmerian warrior, Conan (Jason Momoa) carves a bloody path across the land of Hyboria on a personal vendetta. That soon turns into a an epic battle against evil, for Conan's mortal...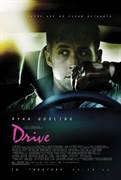 Drive (2011)
After a heist intended to pay off Standard's protection money spins unpredictably out of control, Driver finds himself driving defense for the girl he loves, tailgated by a syndicate of deadly serious...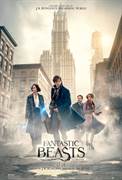 Fantastic Beasts and Where to Find Them (2016)
Fantastic Beasts and Where to Find Them takes us to a new era in J.K. Rowling's Wizarding World, decades before Harry Potter and half a world away. Fantastic Beasts and Where to Find Them opens in...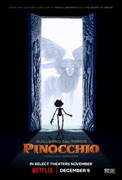 Guillermo del Toro's Pinocchio (2022)
Academy Award®-winning director Guillermo del Toro and award winning, stop-motion legend Mark Gustafson reimagine the classic Carlo Collodi tale of the fabled wooden boy with a whimsical tour de force...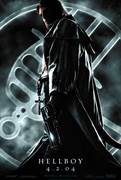 Hellboy (2004)
Born in the flames of hell, and brought to our world in a pagan ritual, the fierce red hero, Hellboy (Perlman), was saved by his friend and mentor, the benevolent Dr. Broom (Hurt). Raised in...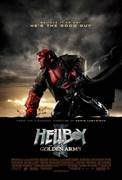 Hellboy II: The Golden Army (2008)
With a signature blend of action, humor and character-based spectacle, the saga of the world's toughest, kitten-loving hero from Hell continues to unfold in Hellboy II: The Golden Army.Bigger...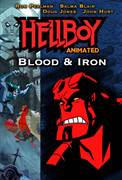 Hellboy: Blood and Iron (2007)
When Hellboy (Ron Perlman), Liz Sherman (Selma Blair), and Abe Sapien (Doug Jones) are assigned to investigate the ghost-infested mansion of a publicity-hound billionaire, they uncover a plot to...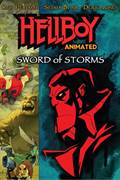 Hellboy: Sword of Storms (2006)
A folklore professor becomes unwittingly possessed by the ancient Japanese demons of Thunder and Lightning. But when The Bureau of Paranormal Research & Defense dispatches a team of agents to...