Rory Cochran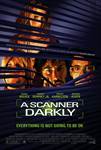 A Scanner Darkly (2006)
America's endless and futile war on drugs has become one and the same with its war on terror. Reluctant undercover cop Bob Arctor (Keanu Reeves) follows orders to start spying on his friends, Jim Barris...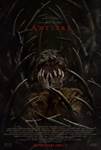 Antlers (2021)
From acclaimed fantasy film producer, Guillermo del Toro, and director Scott Cooper comes this disquieting horror thriller was written by C. Henry Chaisson, Nick Antosca, and Cooper. In ANTLERS, small-town...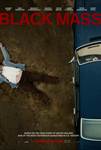 Black Mass (2015)
In 1970s South Boston, FBI Agent John Connolly (Joel Edgerton) persuades Irish mobster James "Whitey" Bulger (Johnny Depp) to collaborate with the FBI and eliminate a common enemy: the Italian...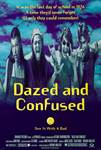 Dazed and Confused (1993)
This critically acclaimed cult favorite, written and directed by Richard Linklater (The School of Rock), explores the last day of school - and one wild night - in the lives of high school students in 1976....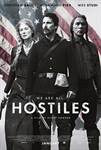 Hostiles (2017)
Set in 1892, HOSTILES tells the story of a legendary Army Captain (Christian Bale), who, after stern resistance, reluctantly agrees to escort a dying Cheyenne war chief (Wes Studi) and his family back...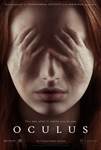 Oculus (2014)
Ten years ago, tragedy struck the Russell family, leaving the lives of teenage siblings Tim and Kaylie forever changed when Tim was convicted of the brutal murder of their parents. Now in his 20s, Tim...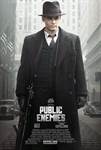 Public Enemies (2009)
No one could stop Dillinger and his gang. No jail could hold him. His charm and audacious jailbreaks endeared him to almost everyone - from his girlfriend Billie Frechette (Cotillard) to an American public...