Rory Cochrane

Antlers (Coming Soon)
In ANTLERS, a small-town Oregon teacher (Keri Russell) and her brother (Jesse Plemons), the local sheriff, discover that a young student (Jeremy T. Thomas) is harboring a dangerous secret with frightening consequences....


Black Mass (2015)
In 1970s South Boston, FBI Agent John Connolly (Joel Edgerton) persuades Irish mobster James "Whitey" Bulger (Johnny Depp) to collaborate with the FBI and eliminate a common enemy: the Italian mob. The drama tells the true story of this u...


Dazed and Confused (1993)
This critically acclaimed cult favorite, written and directed by Richard Linklater (The School of Rock), explores the last day of school - and one wild night - in the lives of high school students in 1976. Complete with bongs and bell bottoms, macram...


Hostiles (2017)
Set in 1892, HOSTILES tells the story of a legendary Army Captain (Christian Bale), who, after stern resistance, reluctantly agrees to escort a dying Cheyenne war chief (Wes Studi) and his family back to tribal lands. Making the harrowing and perilou...


Oculus (2014)
Ten years ago, tragedy struck the Russell family, leaving the lives of teenage siblings Tim and Kaylie forever changed when Tim was convicted of the brutal murder of their parents. Now in his 20s, Tim is newly released from protective custody and onl...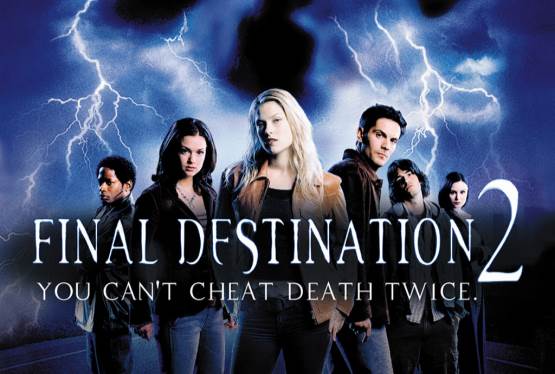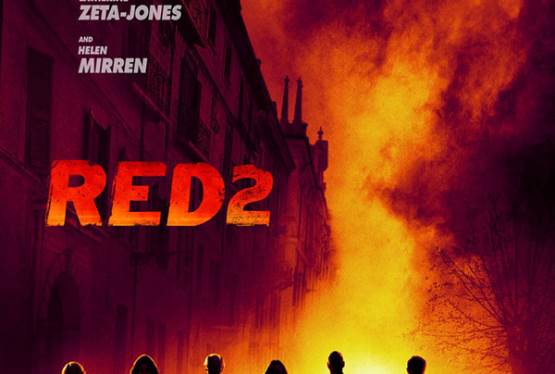 Red 2
WAS: $12.99
NOW: $4.99