Rory Kinnear

The Casual Vacancy (2015)

Be the first to check-in

Pagford is a quaint, picturesque town in the Cotswolds, a seemingly idyllic English village with a cobbled market square and ancient abbey. Behind the pretty façade, however, is a town at war: rich vs. poor; parents vs. children; wives vs. hus...


The Imitation Game (2014)

209 Fans

In THE IMITATION GAME, Benedict Cumberbatch stars as Alan Turing, the genius British mathematician, logician, cryptologist and computer scientist who led the charge to crack the German Enigma Code that helped the Allies win WWII. Turing went on to as...


No Time To Die (2020)

1064 Fans

In No Time To Die, Bond has left active service and is enjoying a tranquil life in Jamaica. His peace is short-lived when his old friend Felix Leiter from the CIA turns up asking for help. The mission to rescue a kidnapped scientist turns out to be f...


Penny Dreadful (2014)

5 Fans

Some of literature's most terrifying characters, including Dr. Frankenstein, Dorian Gray and iconic figures from the novel Dracula –are lurking in the darkest corners of Victorian London. PENNY DREADFUL is a frightening psychological thrill...


Spectre (2015)

2483 Fans

A cryptic message from Bond's past sends him on a trail to uncover a sinister organisation. While M battles political forces to keep the secret service alive, Bond peels back the layers of deceit to reveal the terrible truth behind SPECTRE....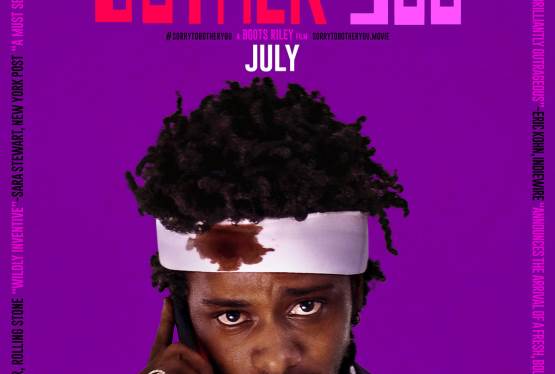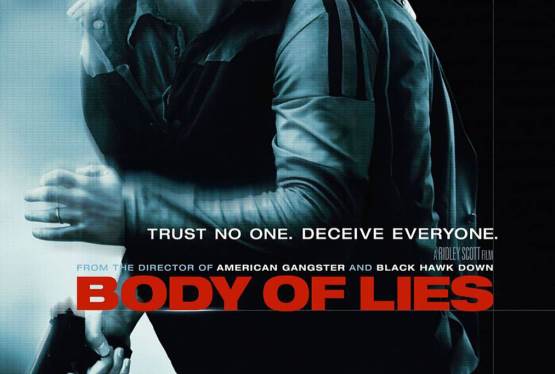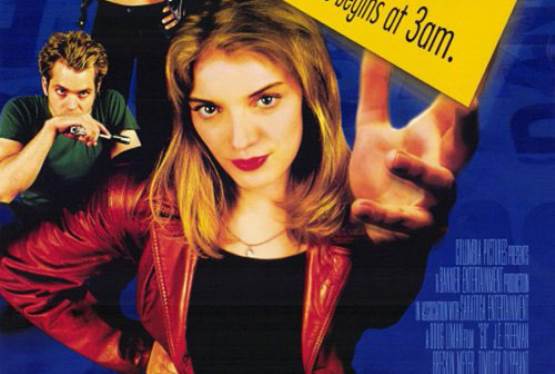 Go
WAS: $12.99
NOW: $4.99