Search Results For Rose Byrne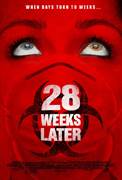 28 Weeks Later (2007)
Six months have passed since the virus wiped out London. British citizens are now returning to District One as part of an American military project to re-populate and re-start the city. But the...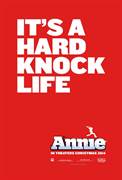 Annie (2014)
A Broadway classic that has delighted audiences for generations comes to the big screen with a new, contemporary vision in Columbia Pictures' comedy, Annie. Director/Producer/Screenwriter Will Gluck...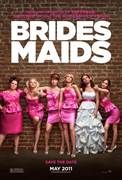 Bridesmaids (2011)
This spring, producer Judd Apatow and director Paul Feig invite you to experience "Bridesmaids." Annie, a maid of honor whose life unravels as she leads her best friend, Lillian, and a group of...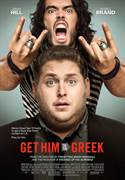 Get Him To The Greek (2010)
Get Him to the Greek reunites Jonah Hill and Russell Brand with Forgetting Sarah Marshall director Nicholas Stoller in the story of a record company intern with two days to drag an uncooperative rock...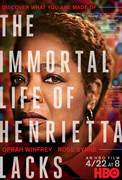 The Immortal Life of Henrietta Lacks (2017)
Oprah Winfrey stars in the true story of a woman's search for enlightenment about her mother--whose 'immortal' cells would save millions of lives. Henrietta Lacks was an African-American woman whose...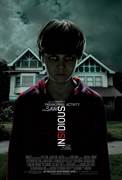 Insidious (2011)
Insidious is the terrifying story of a family who shortly after moving discover that dark spirits have possessed their home and that their son has inexplicably fallen into a coma. Trying to escape the...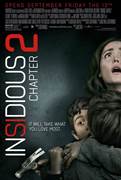 Insidious: Chapter 2 (2013)
The famed horror team of director James Wan and writer Leigh Whannell reunite with the original cast of Patrick Wilson, Rose Byrne, Lin Shaye, Barbara Hershey and Ty Simpkins in INSIDIOUS: CHAPTER 2...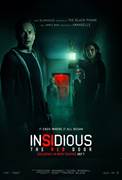 Insidious: The Red Door (2023)
In Insidious: The Red Door, the horror franchise's original cast returns for the final chapter of the Lambert family's terrifying saga. To put their demons to rest once and for all, Josh (Patrick...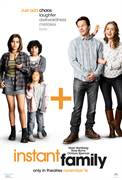 Instant Family (2018)
When Pete (Mark Wahlberg) and Ellie (Rose Byrne) decide to start a family, they stumble into the world of foster care adoption. They hope to take in one small child but when they meet three siblings...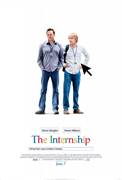 The Internship (2013)
Vince Vaughn and Owen Wilson team up to crash the digital world in this laugh-out-loud buddy comedy that clicks—now even more outrageous in the UNRATED version you couldn't see in theaters! When...