Rose McGowan
Conan The Barbarian (2011)
A powerful Cimmerian warrior, Conan (Jason Momoa) carves a bloody path across the land of Hyboria on a personal vendetta. That soon turns into a an epic battle against evil, for Conan's mortal enemy,...

Grindhouse (2007)
The film Grindhouse gleefully resurrects the theatrical experience of watching back-to-back "exploitation" movies. Written and directed by two of the genre's most hard-core and best-known...
Scream (1996)
A crowd-pleasing smash hit with a sizzling cast -- critics are calling SCREAM the hippest thriller of the year! After a series of mysterious deaths, a seemingly peaceful community becomes a place where...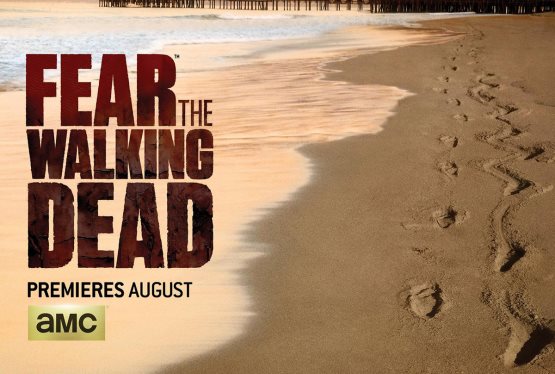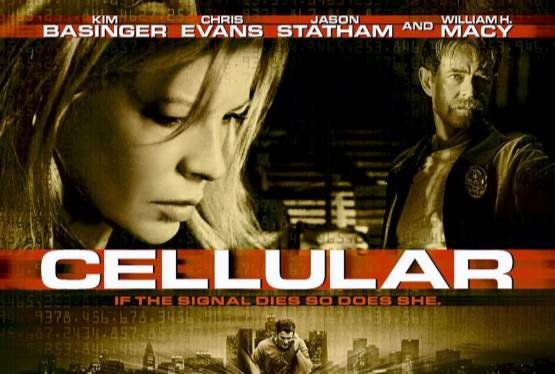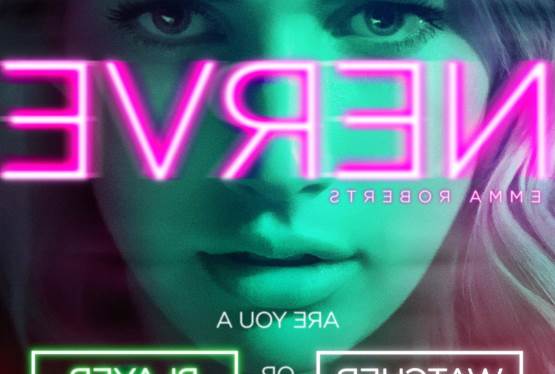 Nerve
WAS: $12.99
NOW: $9.99