Rosie O'Donnell
A League of Their Own (1992)

Be the first to check-in

Tom Hanks, Geena Davis and Madonna star in this major-league comedy from the team that brought you Big. Hanks stars as Jimmy Dugan, a washed-up ballplayer whose big league days are over. Hired to coach in the All-American Girls Baseball League of 194...


Tarzan (1999)

49 Fans

Disney animated film finds baby Tarzan lost in the jungle and raised by a gorilla family--patriarch Kerchak (Henriksen), nurturing mom Kala (Close), and bossy big sister Terk (O'Donnell). But, years later, a now grownup Tarzan's (Goldwyn) lif...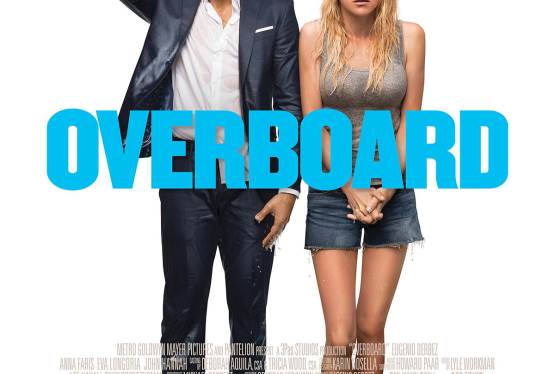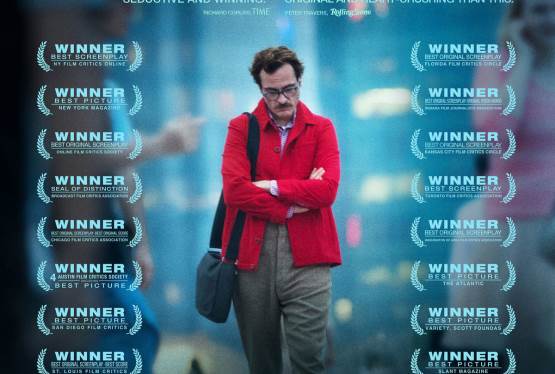 Her
WAS: $14.99
NOW: $12.99