Roy Scheider

The French Connection (1971)
Two narcotics detectives, "Popeye" Doyle and his partner Buddy Russo (Gene Hackman, Roy Scheider), start to close in on a vast international narcotics ring when the smugglers unexpectedly strike back. Following an attempt on his life by one of the sm...


Jaws (1975)
When, during the height of beach season, the town of Amity Island in Massachusetts is terrorized by attacks from a great white shark -- Martin Brody, the new chief of police must solve the problem. As the Mayor tries to avoid a panic which would depr...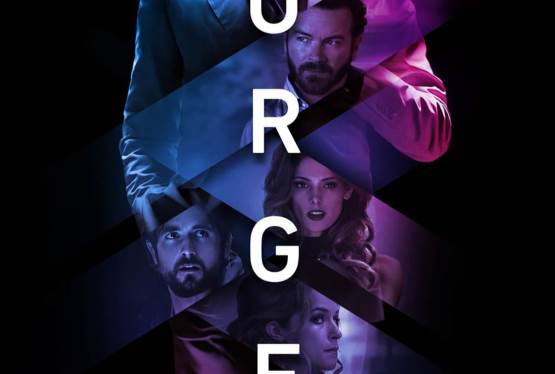 Urge
WAS: $14.99
NOW: $7.99