Rupert Evans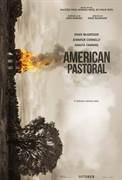 American Pastoral (2016)
Based on the Pulitzer Prize-winning Philip Roth novel, AMERICAN PASTORAL follows an all American family across several decades, as their idyllic existence is shattered by social and political turmoil that...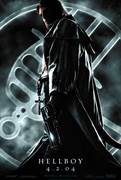 Hellboy (2004)
Born in the flames of hell, and brought to our world in a pagan ritual, the fierce red hero, Hellboy (Perlman), was saved by his friend and mentor, the benevolent Dr. Broom (Hurt). Raised in Broom's...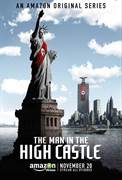 The Man in the High Castle (2015)
Based on Philip K. Dick's award-winning novel, and executive produced by Ridley Scott (Blade Runner), and Frank Spotnitz (The X-Files), The Man in the High Castle explores what it would be like if the...