Russell Mulcahy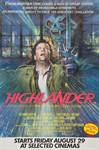 Highlander (1986)
Director Russell Mulcahy's film became a paragon of modern action fantasy, giving rise to legions of warrior fans who follow the story of Connor MacLeod (Christopher Lambert),one of the few surviving members...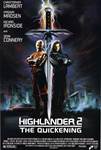 Highlander II: The Quickening (1991)
It's 2024 and MacLeod (Christopher Lambert) and Ramirez (Sean Connery) are back to save planet Earth. Ozone depletion, time travel and corporate greed are at the core of all the thrilling twists and turns...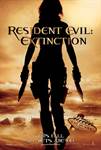 Resident Evil: Extinction (2007)
Alice (Milla Jovovich), now in hiding in the Nevada desert, once again joins forces with Carlos Olivera (Oded Fehr) and L.J. (Mike Epps), along with new survivors Claire (Ali Larter), K-Mart (Spencer Locke)...