Search Results For Ryan Gosling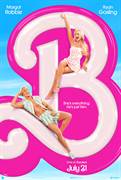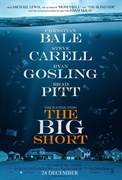 The Big Short (2015)
When four outsiders saw what the big banks, media and government refused to, the global collapse of the economy, they had an idea: The Big Short. Their bold investment leads them into the dark...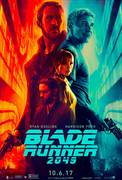 Blade Runner 2049 (2017)
Thirty years after the events of the first film, a new blade runner, LAPD Officer K (Ryan Gosling), unearths a long-buried secret that has the potential to plunge what's left of society into chaos....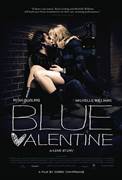 Blue Valentine (2010)
A complex portrait of a contemporary American marriage, Blue Valentine tells the story of David and Cindy, a couple who have been together for several years but who are at an impasse in their...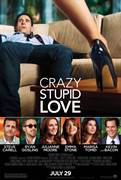 Crazy, Stupid, Love (2011)
At 40-something, straight-laced Cal Weaver is living the dream-good job, nice house, great kids and marriage to his high school sweetheart. But when Cal learns that his wife, Emily, has cheated on him...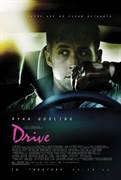 Drive (2011)
After a heist intended to pay off Standard's protection money spins unpredictably out of control, Driver finds himself driving defense for the girl he loves, tailgated by a syndicate of deadly serious...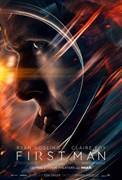 First Man (2018)
On the heels of their six-time Academy Award®-winning smash, La La Land, Oscar®-winning director Damien Chazelle and star Ryan Gosling reteam for Universal Pictures' First Man, the...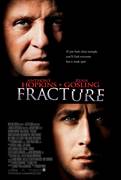 Fracture (2007)
Academy Award winner Anthony Hopkins and Academy Award nominee Ryan Gosling are brilliant in this "exceptionally suspenseful nail-biter" (Rex Reed) that's so smart it "doesn't let go, even after the...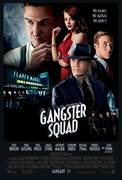 Gangster Squad (2013)
Los Angeles, 1949. Ruthless, Brooklyn-born mob king Mickey Cohen (Sean Penn) runs the show in this town, reaping the ill-gotten gains from the drugs, the guns, the prostitutes and—if he has his...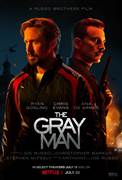 The Gray Man (2022)
The Gray Man is CIA operative Court Gentry (Ryan Gosling), aka, Sierra Six. Plucked from a federal penitentiary and recruited by his handler, Donald Fitzroy (Billy Bob Thornton), Gentry was once a...