Ryan Merriman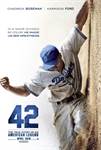 42 (2013)
Warner Bros. Pictures and Legendary Pictures are teaming up with director Brian Helgeland for "42," the powerful story of Jackie Robinson, the legendary baseball player who broke Major League Baseball's...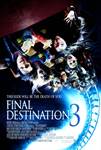 Final Destination 3 (2006)
On what should be one of the happiest days of her life, high school senior Wendy Mary Elizabeth Winstead) joins her friends for a graduation night celebration at a local amusement park. As they're...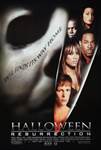 Halloween: Resurrection (2002)
The reality programmers at DangerTainment (Rhymes, Banks) have selected Rudy (Sean Patrick Thomas Save the Last Dance), Bill (Thomas Ian Nicholas American Pie 1 & 2) and a group of thrill seeking teenagers...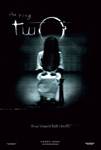 The Ring Two (2005)
Six months after Rachel Keller (Naomi Watts) and her son, Aidan (David Dorfman), survived their horrifying run-in with the supernatural in Seattle, the two have relocated to Astoria, Oregon, to start anew....