Sam Claflin

Adrift (2018)

42 Fans

As the two avid sailors set out on a journey across the ocean, Tami Oldham (Woodley) and Richard Sharp (Claflin) couldn't anticipate they would be sailing directly into one of the most catastrophic hurricanes in recorded history. In the afterma...


Charlie's Angels (2019)

62 Fans

Director Elizabeth Banks takes the helm as the next generation of fearless Charlie's Angels take flight. In Banks' bold vision, Kristen Stewart, Naomi Scott, and Ella Balinska are working for the mysterious Charles Townsend, whose security and invest...


The Hunger Games: Mockingjay, Part 2 (2015)

7184 Fans

With the nation of Panem in a full scale war, Katniss confronts President Snow [Donald Sutherland] in the final showdown. Teamed with a group of her closest friends – including Gale [Liam Hemsworth], Finnick [Sam Claflin] and Peeta [Josh Hutche...


Me Before You (2016)

276 Fans

Young and quirky Louisa "Lou" Clark (Emilia Clarke) moves from one job to the next to help her family make ends meet. Her cheerful attitude is put to the test when she becomes a caregiver for Will Traynor (Sam Claflin), a wealthy young bank...


The Quiet Ones (2014)

170 Fans

A university student (Sam Claflin of The Hunger Games: Catching Fire) and some classmates are recruited to carry out a private experiment -- to create a poltergeist. Their subject: an alluring, but dangerously disturbed young woman (Olivia Cooke of B...


Snow White and the Huntsman (2012)

257 Fans

In the epic action-adventure Snow White and the Huntsman, Kristen Stewart (Twilight) plays the only person in the land fairer than the evil queen (Oscar(r) winner Charlize Theron) out to destroy her. But what the wicked ruler never imagined is that t...


Their Finest (2017)

3 Fans

With London emptied of its men now fighting at the Front, Catrin Cole (Gemma Arterton) is hired by the British Ministry of Information as a "slop" scriptwriter charged with bringing "a woman's touch" to morale-boosting p...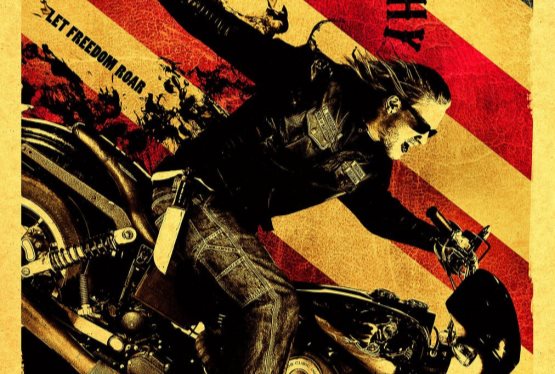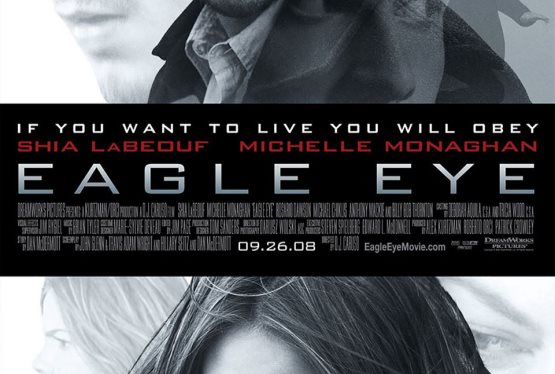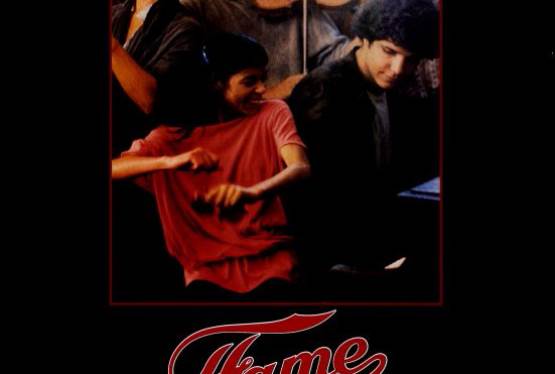 Fame
WAS: $19.99
NOW: $9.99