Search Results For Sam Claflin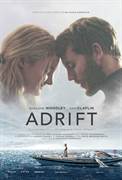 Adrift (2018)
As the two avid sailors set out on a journey across the ocean, Tami Oldham (Woodley) and Richard Sharp (Claflin) couldn't anticipate they would be sailing directly into one of the most...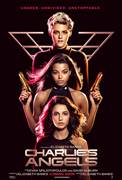 Charlie's Angels (2019)
Director Elizabeth Banks takes the helm as the next generation of fearless Charlie's Angels take flight. In Banks' bold vision, Kristen Stewart, Naomi Scott, and Ella Balinska are working for the...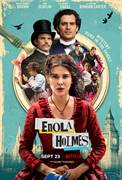 Enola Holmes (2020)
England, 1884 – a world on the brink of change. On the morning of her 16th birthday, Enola Holmes (Millie Bobby Brown) wakes to find that her mother (Helena Bonham Carter) has disappeared, leaving...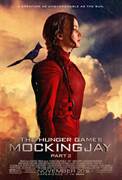 The Hunger Games: Mockingjay, Part 2 (2015)
With the nation of Panem in a full scale war, Katniss confronts President Snow [Donald Sutherland] in the final showdown. Teamed with a group of her closest friends – including Gale [Liam Hemsworth]...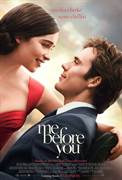 Me Before You (2016)
Young and quirky Louisa "Lou" Clark (Emilia Clarke) moves from one job to the next to help her family make ends meet. Her cheerful attitude is put to the test when she becomes a caregiver...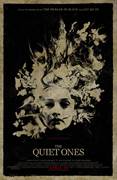 The Quiet Ones (2014)
A university student (Sam Claflin of The Hunger Games: Catching Fire) and some classmates are recruited to carry out a private experiment -- to create a poltergeist. Their subject: an alluring, but...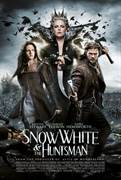 Snow White and the Huntsman (2012)
In the epic action-adventure Snow White and the Huntsman, Kristen Stewart (Twilight) plays the only person in the land fairer than the evil queen (Oscar(r) winner Charlize Theron) out to destroy her....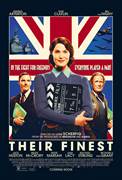 Their Finest (2017)
With London emptied of its men now fighting at the Front, Catrin Cole (Gemma Arterton) is hired by the British Ministry of Information as a "slop" scriptwriter charged with bringing...