Sam Neill

The Horse Whisper (1998)

The Commuter (2018)

37 Fans

In this action-packed thriller, Liam Neeson plays an insurance salesman, Michael, on his daily commute home, which quickly becomes anything but routine. After being contacted by a mysterious stranger, Michael is forced to uncover the identity of a hi...


Daybreakers (2010)

Event Horizon (1997)

The Hunt for Red October (1990)

In the Mouth of Madness (1995)

7 Fans

Imagine a novel so overwhelmingly hypnotic, so tremendously horrifying that it paralyzes its audience with fear and turns even its most sensible readers insane. When the author disappears, an insurance investigator hired to find the writer discovers...


Jurassic Park (1993)

329 Fans

Millionaire John Hammond launches a dinosaur theme-park...with real dinosaurs that he has cloned from DNA found encased in fossils.Hammond asks two dinosaur experts and a select group of observers to take a trial-run through the park as it is "f...


Jurassic Park III (2001)

37 Fans

In need of funds for research, Dr. Alan Grant (Sam Neill) accepts a large sum of money to accompany Paul and Amanda Kirby (William H. Macy and Tea Leoni) on an aerial tour of the infamous Isla Sorna. It isn't long before all hell breaks loose and...


Peter Rabbit (2018)

87 Fans

Peter Rabbit, the mischievous and adventurous hero who has captivated generations of readers, now takes on the starring role of his own irreverent, contemporary comedy with attitude. In the film, Peter's feud with Mr. McGregor (Domhnall Gleeson)...


The Vow (2012)

3 Fans

Real-life story of a newlywed New Mexico couple, Kim and Krickitt Carpenter, who were struck by tragedy shortly after their marriage. A car crash puts the wife in a coma, where she is cared for by her devoted husband. When she comes to, without any m...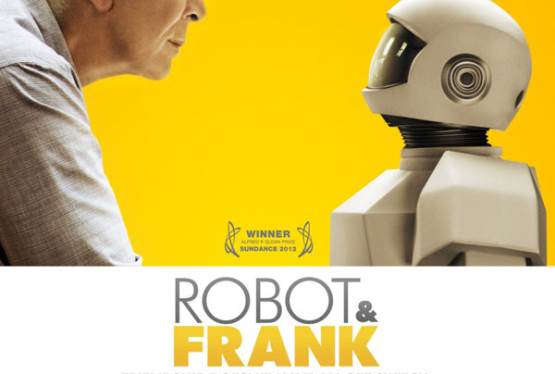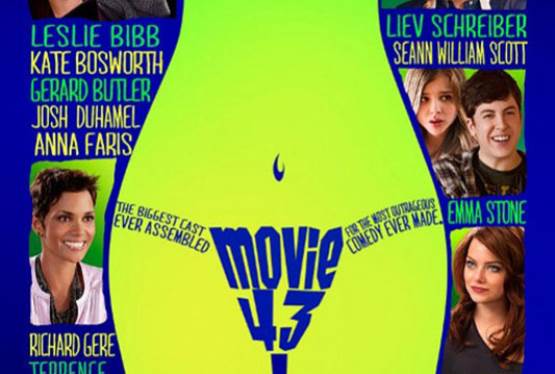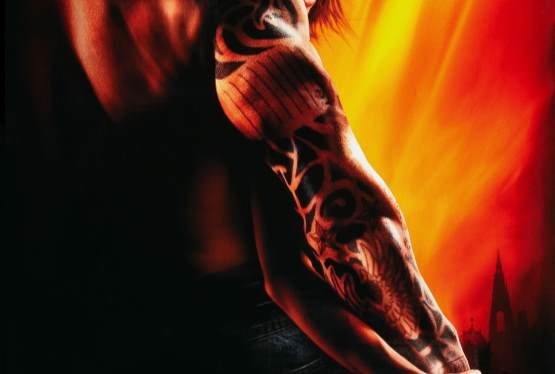 xXx
WAS: $12.99
NOW: $7.99