Sam Richardson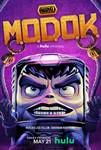 Marvel's M.O.D.O.K. (2021)
In "Marvel's M.O.D.O.K.", the megalomaniacal supervillain M.O.D.O.K. (Patton Oswalt) has long pursued his dream of one day conquering the world. But after years of setbacks and failures...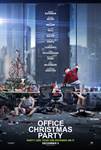 Office Christmas Party (2016)
In OFFICE CHRISTMAS PARTY, when the CEO (Jennifer Aniston) tries to close her hard-partying brother's branch, he (T.J. Miller) and his Chief Technical Officer (Jason Bateman) must rally their co-workers...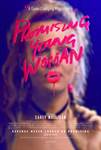 Promising Young Woman (2020)
From visionary director, Emerald Fennell (Killing Eve) comes a delicious new take on revenge. Everyone said Cassie (Carey Mulligan) was a promising young woman... until a mysterious event abruptly derailed...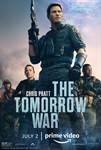 The Tomorrow War (2021)
In The Tomorrow War, the world is stunned when a group of time travelers arrive from the year 2051 to deliver an urgent message: Thirty years in the future mankind is losing a global war against a deadly...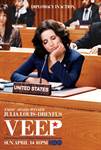 Veep (2012)
Senator Selina Meyer has just become the Vice President of the United States...and discovered that the job is nothing like she expected--but everything she was warned about. Julia Louis-Dreyfus stars in...