Search Results For Sandra Bullock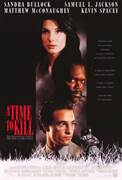 A Time To Kill (1996)
Carl Lee Hailey (Samuel L. Jackson) takes the law into his own hands after the legal system fails to adequately punish the men who brutally raped and beat his daughter, leaving her for dead. Normally...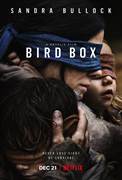 Bird Box (2018)
When a mysterious force decimates the world's population, only one thing is certain: if you see it, you take your life. Facing the unknown, Malorie finds love, hope and a new beginning only for it...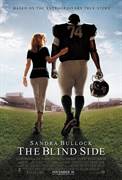 The Blind Side (2009)
A poor, undereducated 344-pound African-American teenager in Memphis, whose father was murdered and whose mother was a crack addict, is shuffled through the public school system, despite his low grade...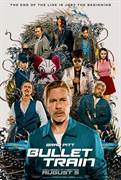 Bullet Train (2022)
In Bullet Train, Brad Pitt stars as Ladybug, an unlucky assassin determined to do his job peacefully after one too many gigs gone off the rails. Fate, however, may have other plans, as Ladybug's...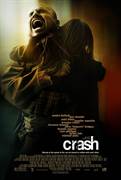 Crash (2005)
A provocative, unflinching look at the complexities of racial conflict in America, CRASH is that rare cinematic event - a film that challenges audiences to question their own prejudices. Diving...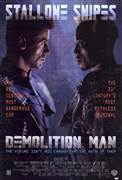 Demolition Man (1993)
Frozen in 1996, Phoenix, a convicted killer is "thawed" out for parole well into the 21st century. Revived into a crime-free society, Phoenix resumes his murderous rampage, and no one can stop him....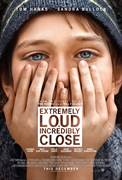 Extremely Loud And Incredibly Close (2012)
Adapted from the acclaimed bestseller by Jonathan Safran Foer, Extremely Loud & Incredibly Close is a story that unfolds from inside the young mind of Oskar Schell, an inventive eleven year-old...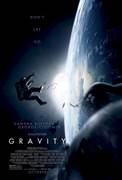 Gravity (2013)
Dr. Ryan Stone (Sandra Bullock) is a medical engineer on her first shuttle mission. Her commander is veteran astronaut Matt Kowalsky (George Clooney), helming his last flight before retirement. Then...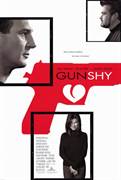 Gun Shy (2000)
Charlie (Liam Neeson), a legendary undercover DEA agent, has suddenly lost his nerves of steel. On the verge of a career-induced mental breakdown, and in complete fear of trigger-happy Mafia leader...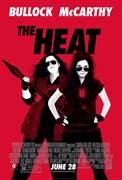 The Heat (2013)
Uptight and straight-laced, FBI Special Agent Sarah Ashburn (Sandra Bullock) is a methodical investigator with a reputation for excellence--and hyper-arrogance. Shannon Mullins (Melissa McCarthy), one...